Google Home App Introduces a New Level of Smart Home Control
Google Home App Introduces a New Level of Smart Home Control
Google Home and Nest users earn speed ​​bonus! What does it mean? The Google Nest team recently announced a number of UI improvements for their Google Home app.
The main goal is seamless and, most importantly, fast interaction of users with smart home appliances. In a blog post, the company outlined its ambition to turn Google Home into "a single place to set up, manage, automate, and control thousands of compatible devices in the home."
Innovations were implemented as part of the release of Google Home 2.49 and affected both Android and iOS users.
So, what has changed?
First, meet the new friendly and minimalistic controls. Adjusting the light, turning on Smart TV, and turning off the kettle is now more convenient thanks to the new interface. Neat rounded icons not only look trendy, but also reduce the number of actions in the application. Single click to turn the device on/off, hold your finger on the icon to view all available options, swipe right/left on the slider at the bottom of the screen to adjust the volume/brightness level, or launch the voice assistant using a separate tile - also in one touch.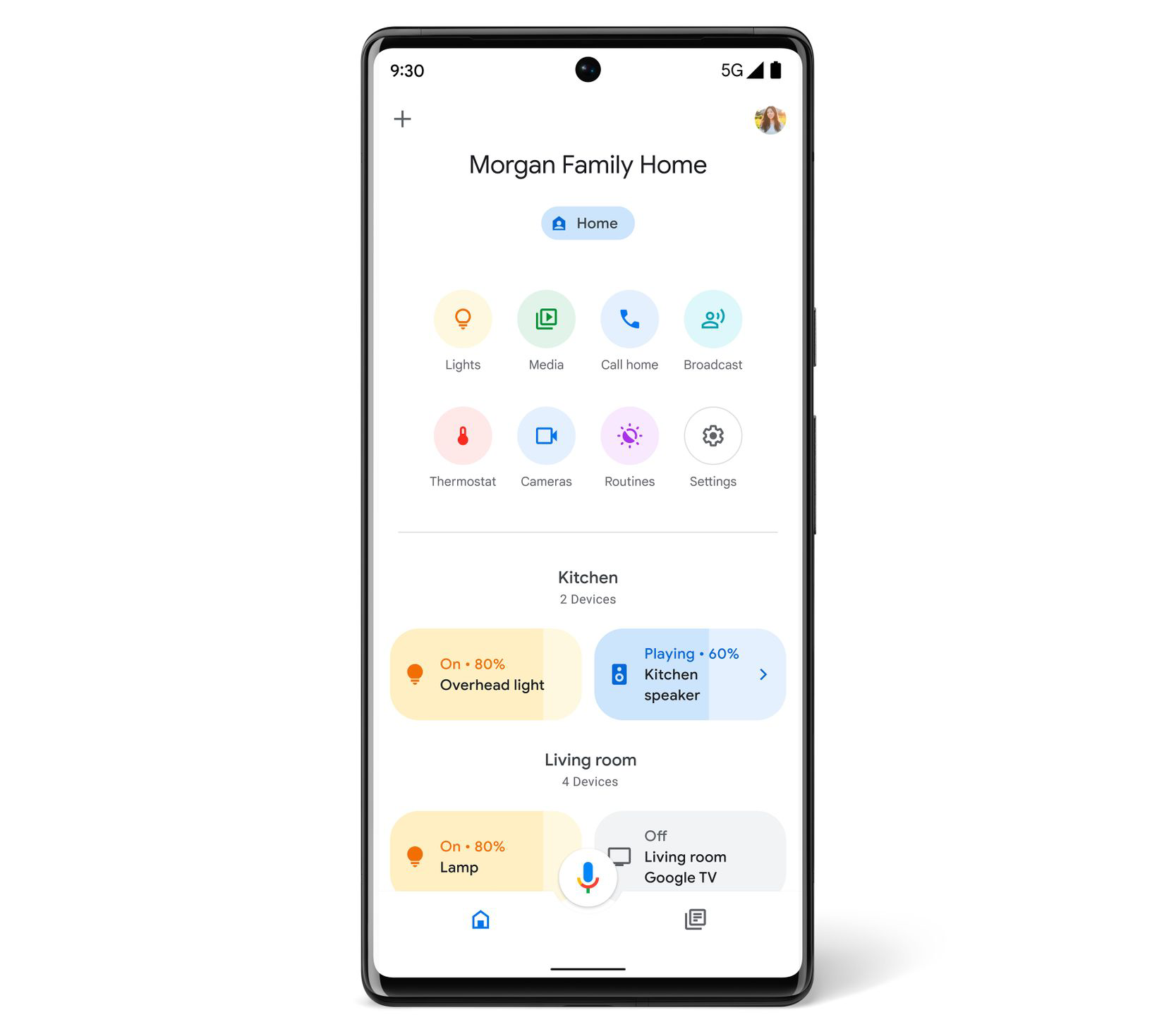 Another update concerns privacy. Here something enchanting is not to be expected. Just know that in the app's settings, you can review and adjust your privacy controls, home activity (including household members), and Assistant data settings.
In addition to the improvements already implemented, in the next few weeks, Google Nest promises to upgrade the in-app event feed. It is already known that events will be automatically sorted and grouped by time. This will allow users to learn about the most important events faster and not waste time on the same type of notifications. However, it is not yet completely clear what will be the basis of the algorithm.
It remains only to wait for the promised release and independently test the updated interface.
---
BTW, if you still don't know how to receive notifications from Google Home and Nest on your smartphone via instant messengers, push notifications, SMS and voice calls, then you need to fix this urgently!
The Notify.Events notification service sends messages from Google Home/Nest to popular services like Viber, Telegram, Microsoft Teams, Slack, Discord and many more. You will instantly know about a leak in the bathroom or a suspicious movement at the front door and will be able to react without wasting time.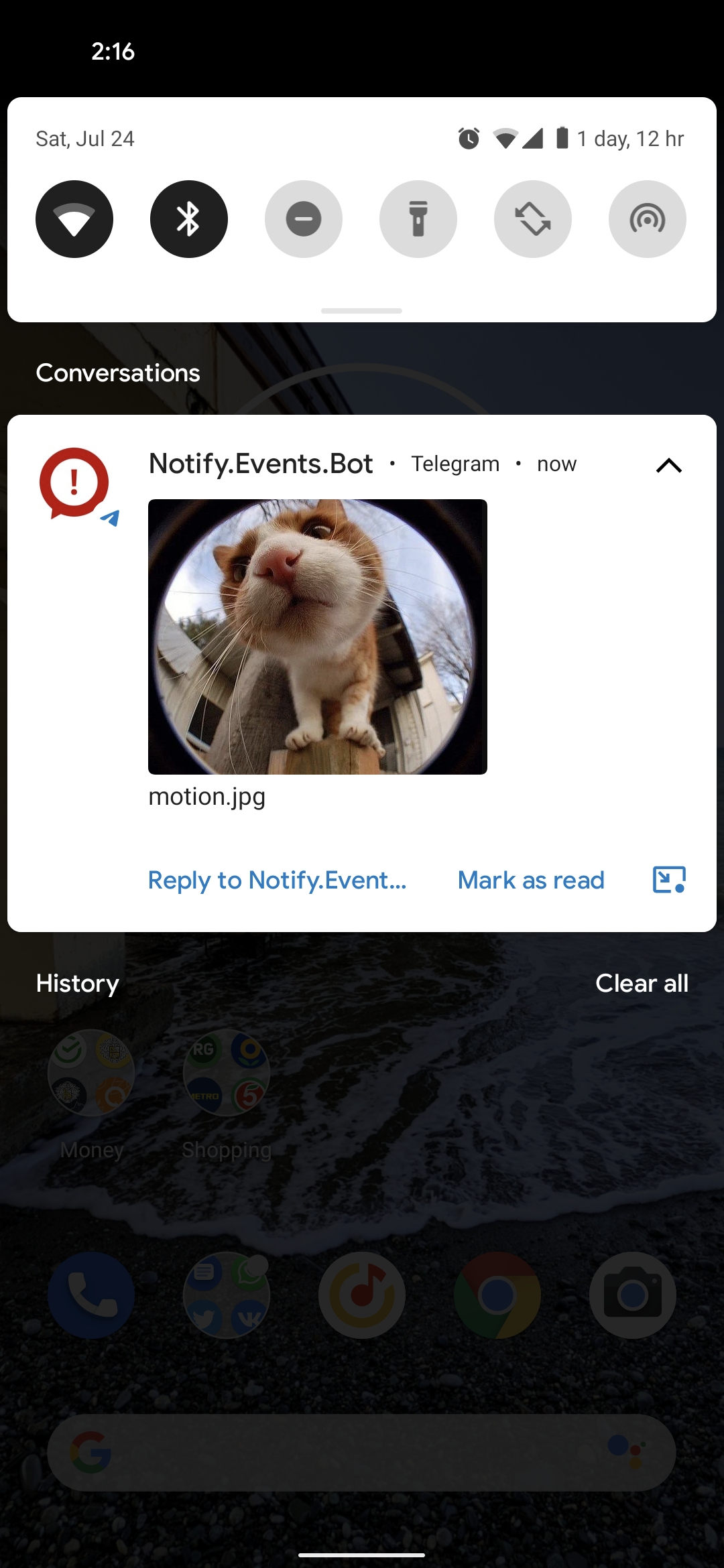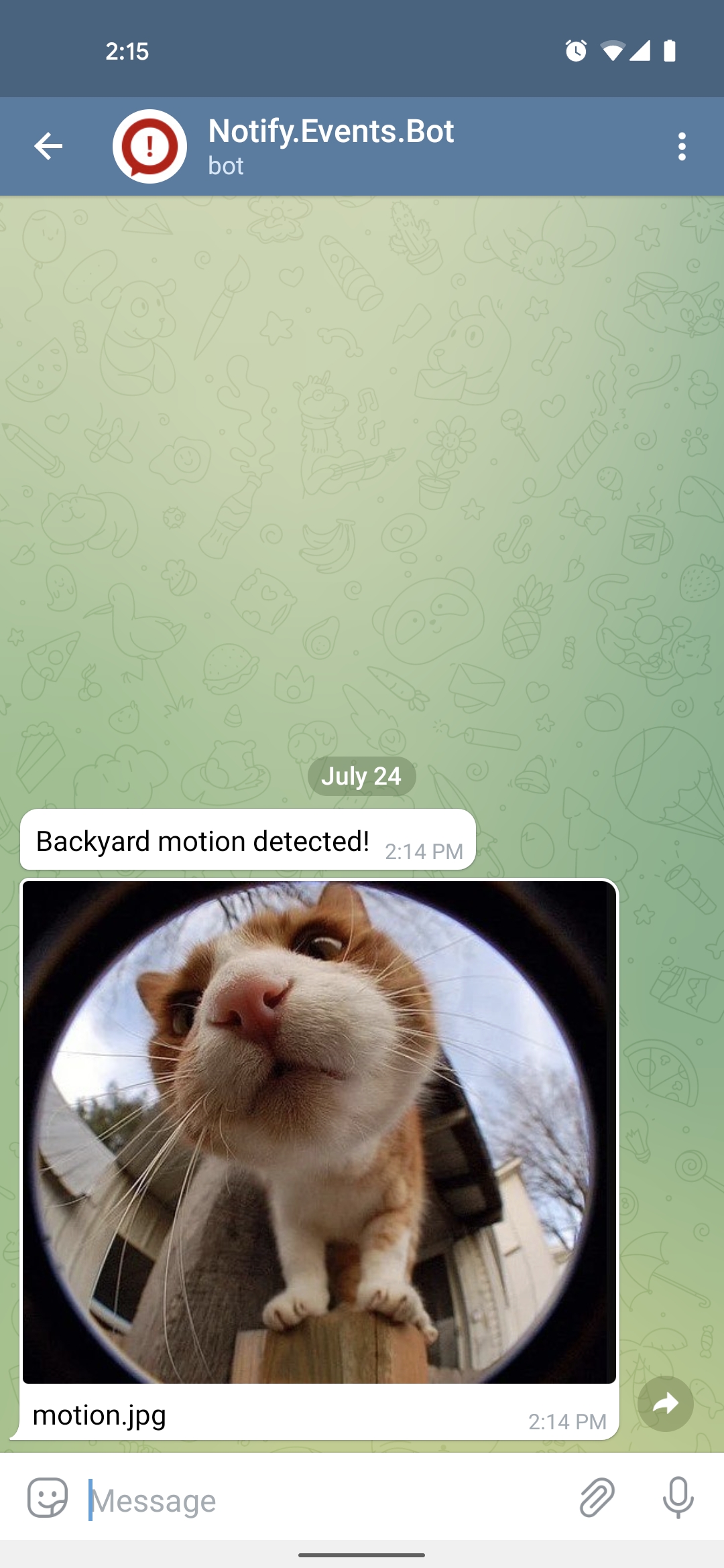 There is no free trial period in Notify.Events because there is a free plan. There are as many as 300 notifications for a month, and all of them can be yours. Just sign up, complete a simple setup, and receive notifications from Google Home and other smart home services today!