Samsung Is to Release Home Hub to Let Users Easily Control Their Smart Home
Samsung Is to Release Home Hub to Let Users Easily Control Their Smart Home
Last week, Samsung announced the upcoming release of the new smart home device – Samsung Home Hub. It will be based on artificial intelligence and SmartThings. Looking like a 8.4-inch tablet on a docking station with a large touch screen, the new hub is said to be designed to become a single control center for all devices connected to the smart home system.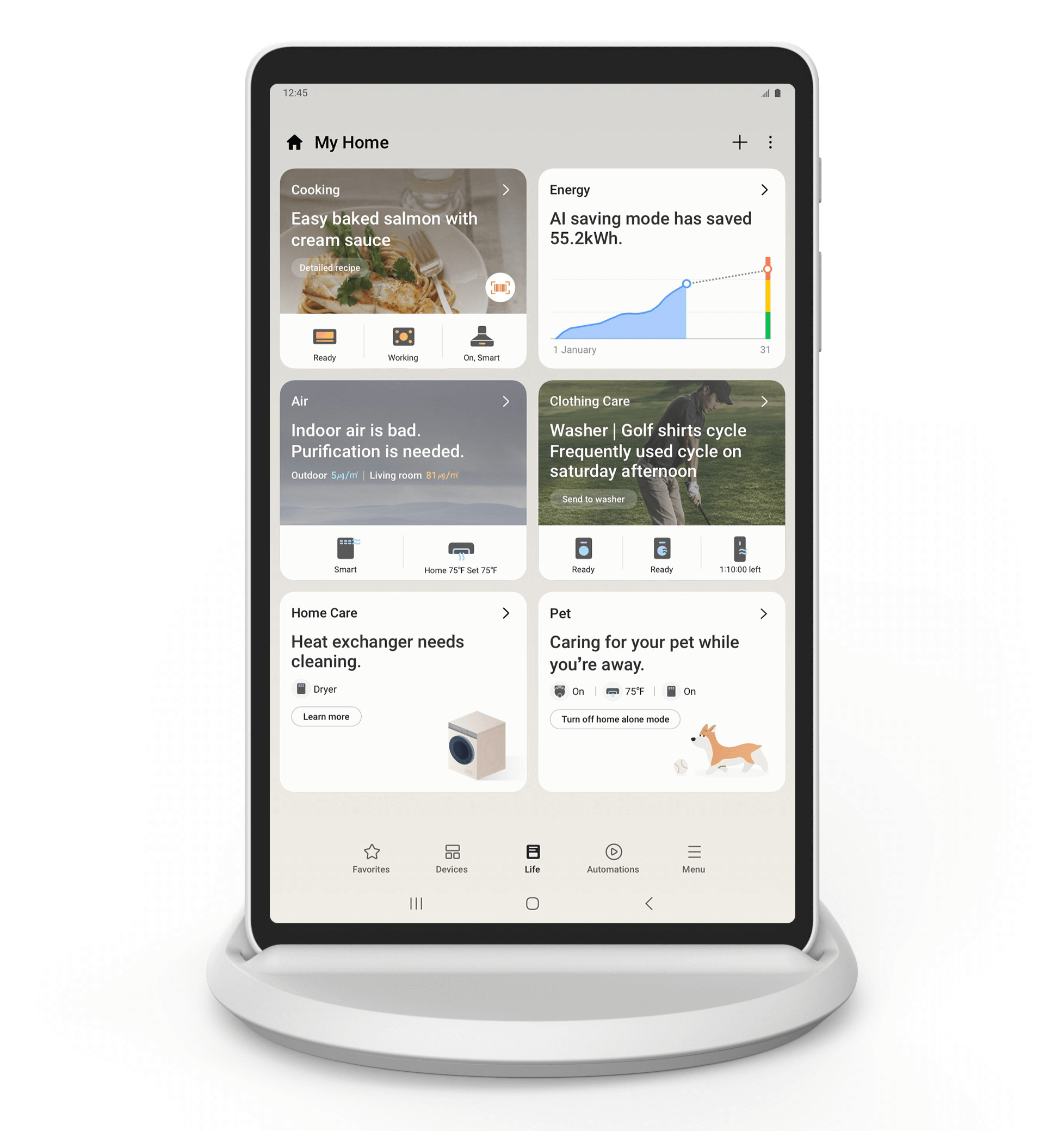 Home Hub should offer users an intuitive interface and the ability to connect a large number of smart devices. Initially, users will be able to add any device from the SmartThings ecosystem to the hub. And in the future, the company promises to add the ability to seamlessly connect other smart devices, such as lighting systems and smart door lockers.
According to a Samsung Electronics representative, "Samsung Home Hub brings seamless connectivity to the smart home and makes users' lives easier by understanding their preferences and setting their home devices and smart appliances up accordingly."
And here is what Samsung has prepared for users:
All smart appliances in one place. By connecting smart home devices located anywhere in the house, you can monitor and control their operation from a single screen. Just place the docking station in the most convenient place, and if necessary, move the tablet itself around the house.
7 categories for complete home control. The hub will automatically take care of such chores as Cooking, Clothing Care, Pet, Air, Energy, and Home Care Wizard for you. For example, it will automatically start the washer and dryer program on the right day based on your preferences or suggest a delicious dinner recipe and add the right products to the shopping list.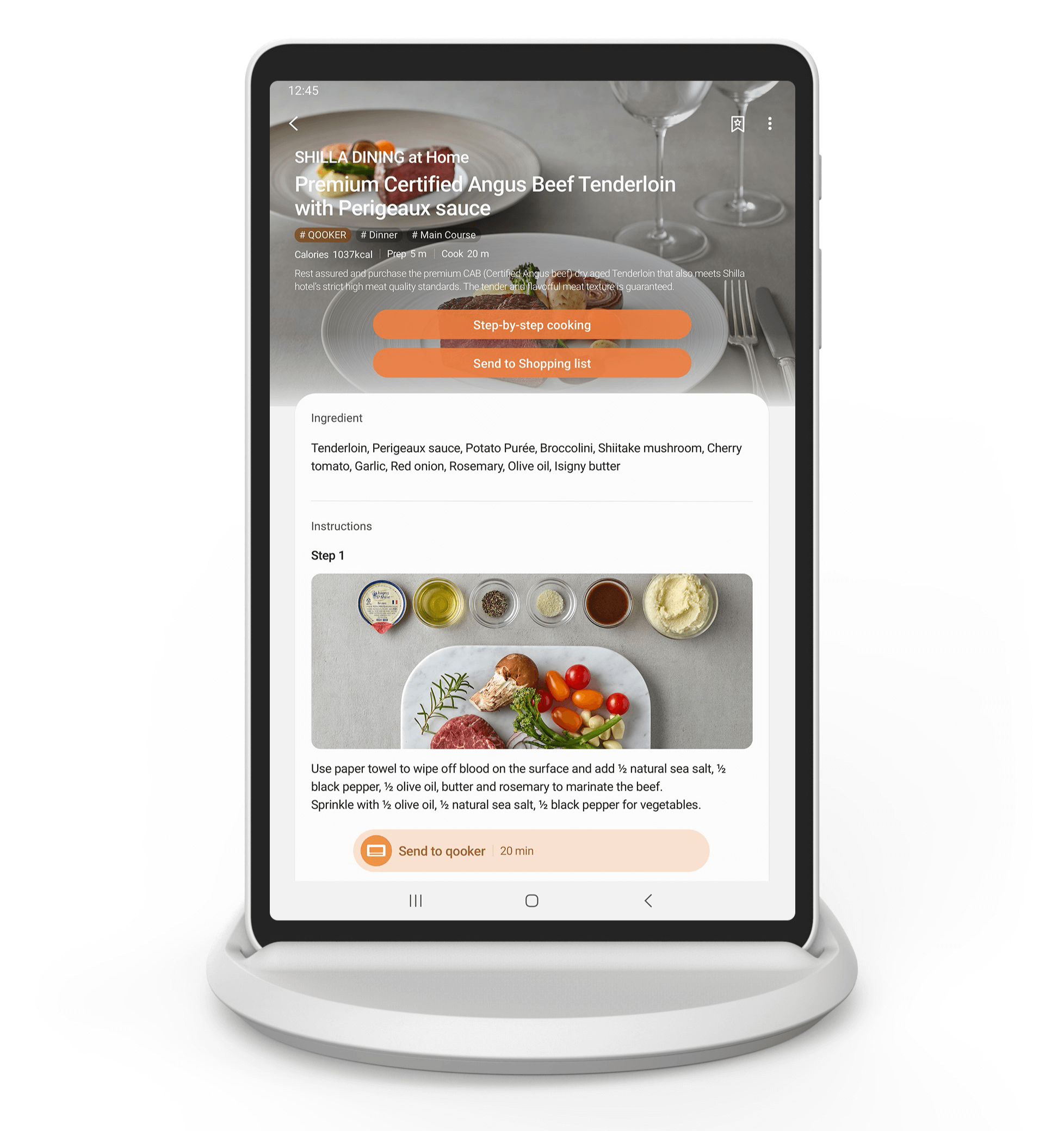 Shared access. You will be able to manage your affairs through the device and even distribute household chores among all family members – from washing and cleaning to walking the dog, etc.
Voice control. The tablet will come with two speakers and two high-performance microphones. This way, you can not only hear notifications but also use voice commands through Bixby to set some actions or ask some questions.
Samsung Home Hub will first be available in the US, UK and Korea in March 2022, and a little later in the world.
---
By the way, do you know there is a simple way to receive notifications from all your smart devices in a popular messenger or via SMS?
Notify.Events is here to simplify the management of notifications from smart home and IoT devices and let you stay up to date with what is happening in your home. A leak in the bathroom, high CO levels, or suspicious movement in the backyard - you'll be the first to know about it and be able to react quickly.

The source catalog contains such smart home management systems as Home Assistant, Google Home, Nest, Homebridge (Apple HomeKit), Node-RED, and MajorDoMo.
Read more about how to set up a Notify.Events account and get the first notification here.