WooCommerce News Digest: November 2022
WooCommerce News Digest: November 2022
WooCommerce is the most popular solution for implementing e-commerce functionality on a website. According to the latest data, the tool is used by more than 40%, or 5+ million, of all online stores in the world.
With numbers like that, one can't stand still. Therefore, the platform is constantly evolving, adding new features and expanding the list of integrations. Here's what's new in WooCommerce this month.
In this article:
WooCommerce 7.1: New Features
The first and main news is the WooCommerce 7.1 release. Global version 7.0 was released just a month ago, but that doesn't mean that 7.1 isn't worth considering. Here are the main updates:
Cross-sell block of products in the Cart. Sell ​​more similar products.
12 new header and footer patterns in Blocks. Choose the right design for your store.
Ability to customize the label of the place order button. Set the best call to action.
Onboarding for adding products. This feature is for new WooCommerce users. Figure out the functionality faster with the help of hints.
WooCommerce + Payoneer: Payment Options
The second big news concerns payment management. Not so long ago, the Payoneer payment system announced their partnership with WooCommerce. According to the company, the move will help small and medium-sized online businesses get more sales from buyers around the world.
It is planned that WooCommerce stores will be able to implement different functionality depending on their needs. Back in May, the company presented Payoneer Checkout capabilities for a limited number of countries, but now the service is to become available for merchants in Asia. However, this tool is still at an early stage of implementation. Later, online stores will have access to the full range of Payoneer services for accepting and managing payments.
Among the main advantages of the service: accepting Visa, Mastercard® and PayPal payments, operation in 200+ countries and support for 120+ currencies, free settlement of funds into USD, JPY, GBP, HKD and EUR, and reliable fraud protection.
To start accepting payments with Payoneer, your organization must first have an active Payoneer account. Secondly, you will need to install the Payoneer Checkout plugin to your store by downloading it from the WordPress plugin directory or from the WooCommerce site.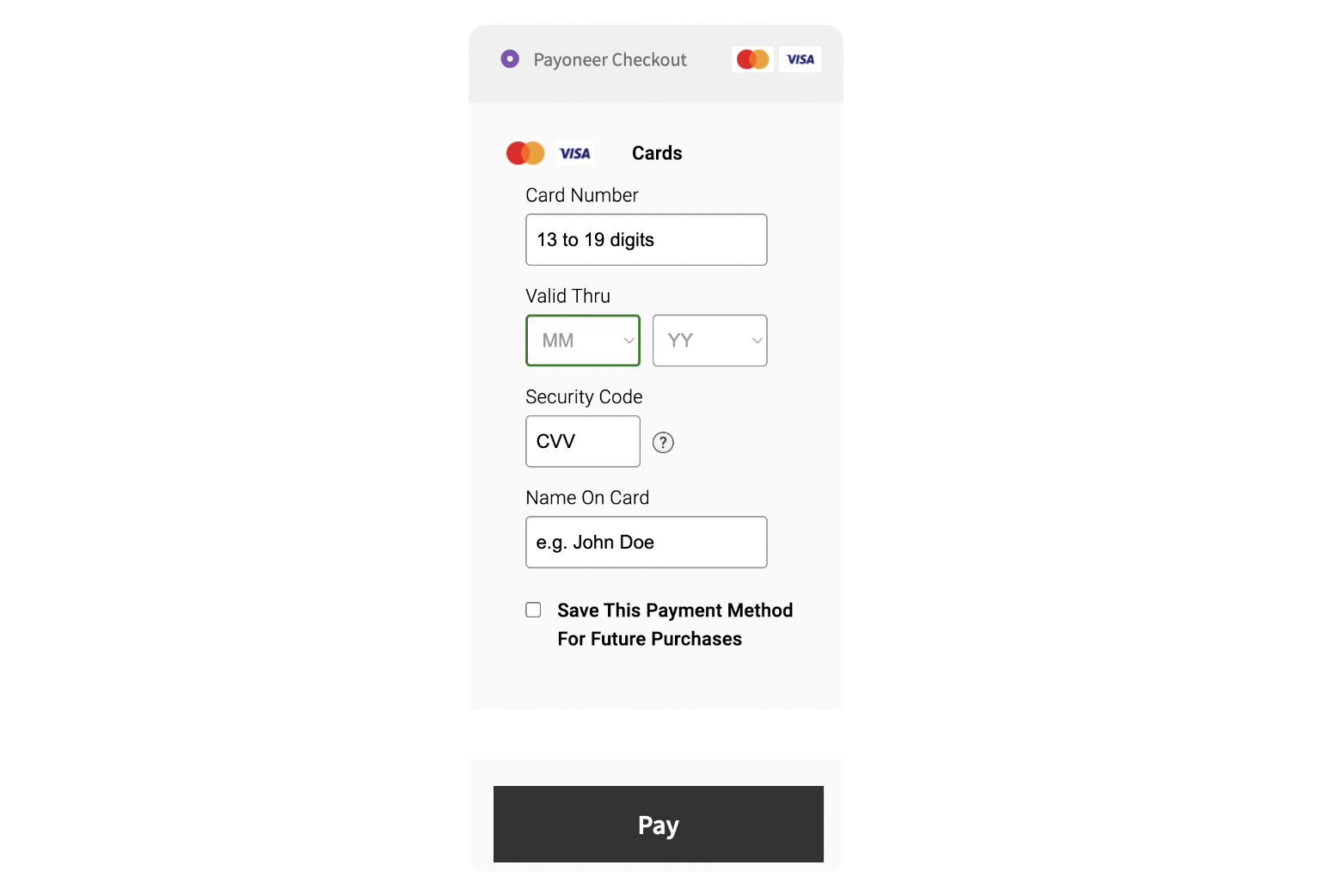 WooCommerce + OwnID: Passwordless Login
Another new plugin for WooCommerce is OwnID. It's all about passwordless user authentication on the store website. This means that the user's personal smartphone will be used as a way to enter the profile instead of the standard password.
The technology is based on cryptographic keypasses stored on the device, protected by biometric data. In this case, the user does not have to share a phone number.
By installing the free OwnerID plugin, WooCommerce online store owners will get 10,000 monthly logins for shoppers with any device and OS. This method of authorization will help to significantly reduce the fraudulent theft of passwords, since now the user does not even see their password.
---
Extensions and plugins are a great way to increase the efficiency of your WooCommerce store and make it more user and employee friendly. And here's another plugin for WordPress and WooCommerce, which will definitely come in handy - Notify.Events.
This free notification plugin helps your team get instant messages about important events in your store. Such as new orders, payments received and others. 50+ ways to receive alerts, including private and group messages in Slack, Telegram, Microsoft Teams, push, SMS and voice calls. Not a single important event will be left unnoticed.