Alexa, Siri and Google Assistant Are to Unite Under the Matter Standard
Alexa, Siri and Google Assistant Are to Unite Under the Matter Standard
Recently, several huge tech companies like Google, Apple, and Amazon have announced support for the Matter standard. Matter is "the foundation for connected things" which will allow combining different brands of smart home devices into one ecosystem.
Most products now only work with one specific assistant - for example, Apple HomeKit or Apple Siri. Thanks to a single standard, users will be able to use all devices in their home with any assistant of their choice – regardless of the brand. According to the Matter official website, "smart home devices should be secure, reliable, and seamless to use. And with Matter, they are."
Matter is a part of the Connectivity Standards Alliance (formerly the Zigbee Alliance) which involves not only Amazon, Apple and Google but also more than 170 other huge companies. Here are some of them: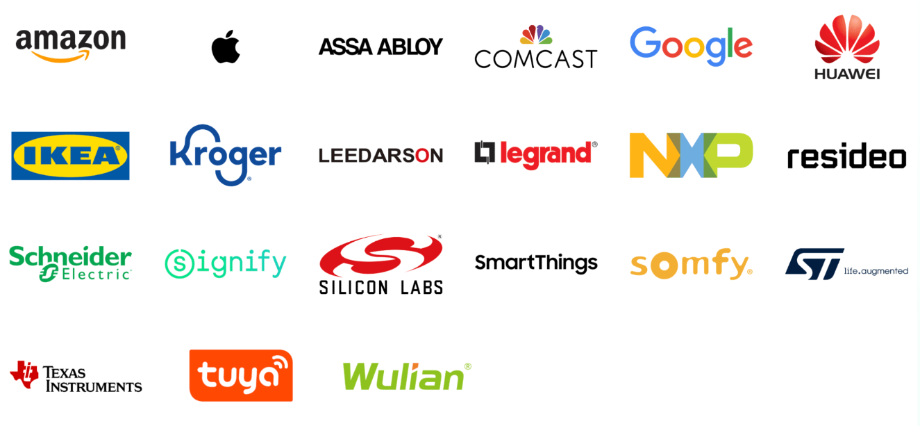 Matter guarantees that Amazon Alexa, Apple HomeKit, Google Assistant and Samsung SmartThings will be fully compatible with other smart home systems and devices. Light bulbs, video surveillance systems, smart sockets, smart TVs, smart speakers, sensors and much more can now be combined under a single platform.
The first devices supporting the new standard should be released at the end of 2021. When buying, you should pay attention to the presence of the Matter logo on the devices: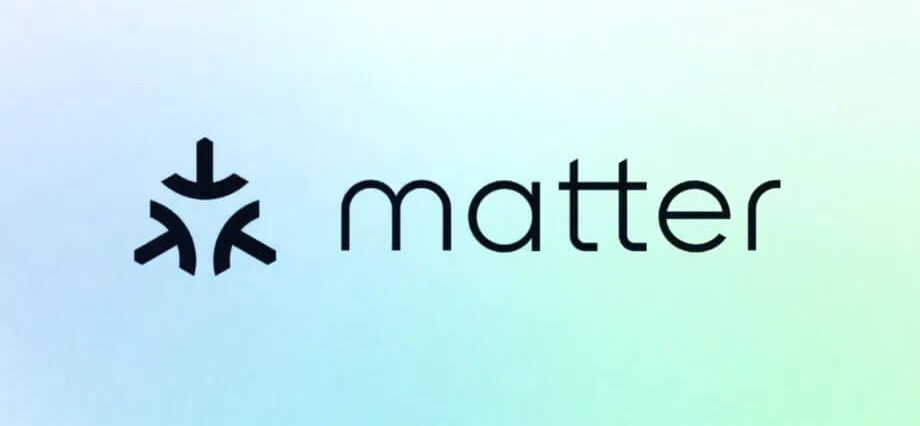 However, many companies have already promised to update their older devices in the near future to make them compatible with Matter as well.
---
By the way, the Notify.Events source catalog contains such smart home management systems as Home Assistant, Node-RED and MajorDoMo. Just add them to your channel and receive instant alerts from smart devices in your home or office.