Tech News: Amazon Alexa Now Supports Matter Over Thread and iOS
Tech News: Amazon Alexa Now Supports Matter Over Thread and iOS
Amazon has announced several big updates regarding Alexa and the Matter smart home standard. Here's what's new.
Matter Over Thread Support
Thread is a wireless protocol designed to not only securely connect smart home devices together, but also to let them "talk to each other" directly. Even if they belong to different brands.
To make it all work, you don't need a smart home hub. Just like Matter devices need a Matter Controller to be the "brain", Thread devices need a Thread border router.
Compared to devices with Matter-over-WiFi and Matter-over-Bluetooth, and Matter-over-Ethernet support, Matter-over-Thread ones work faster, better and more securely. At the same time, a Thread border router connects Thread devices to other IP-based networks such as Wi-Fi or Ethernet.
A smart device can become a Thread router when endowed with this functionality. Some Matter devices could already work as Thread border routers. For example, Google Nest WiFi, Apple HomePod 2nd-gen, Google Nest Hub 2nd-gen and some more. Now Amazon is also on board.
Matter Support in Echo Smart Speakers
The company has made over 100 million Gen 4 Echo Smart Speakers available for Matter. The devices now have support for Thread by default, acting as both a Matter controller and a Thread border router.
This means that you can easily connect Matter-enabled smart home appliances into a single ecosystem using your Amazon Echo. According to the company, more than 300 million devices fall into this category.
While the update only affects the 4th Gen Echo globally so far, the 2nd Gen Echo, Echo Plus, and Echo Dot devices have also been updated as Matter controllers. Previously, it only had Matter-over-WiFi support for some of its smart speakers.
What is more, you could only connect a Matter device through an Android phone with the Alexa app. But Amazon has worked on that too.
Matter Support in Alexa iOS App
Since May, Matter devices can be configured via iOS devices as well. The Amazon Alexa app for iPhone now allows users to add Matter devices.
---
Matter and Thread allow you to combine smart devices into a single system. And Notify.Events allows you to receive instant notifications from such devices in order to learn about all the events in the house in time.
Set up once and get alerts to your Android, iPhone or other device. The tool offers a ready-made out-of-the-box integration with Home Assistant, Homebridge (Apple HomeKit), Google Home/Nest and other home automation services.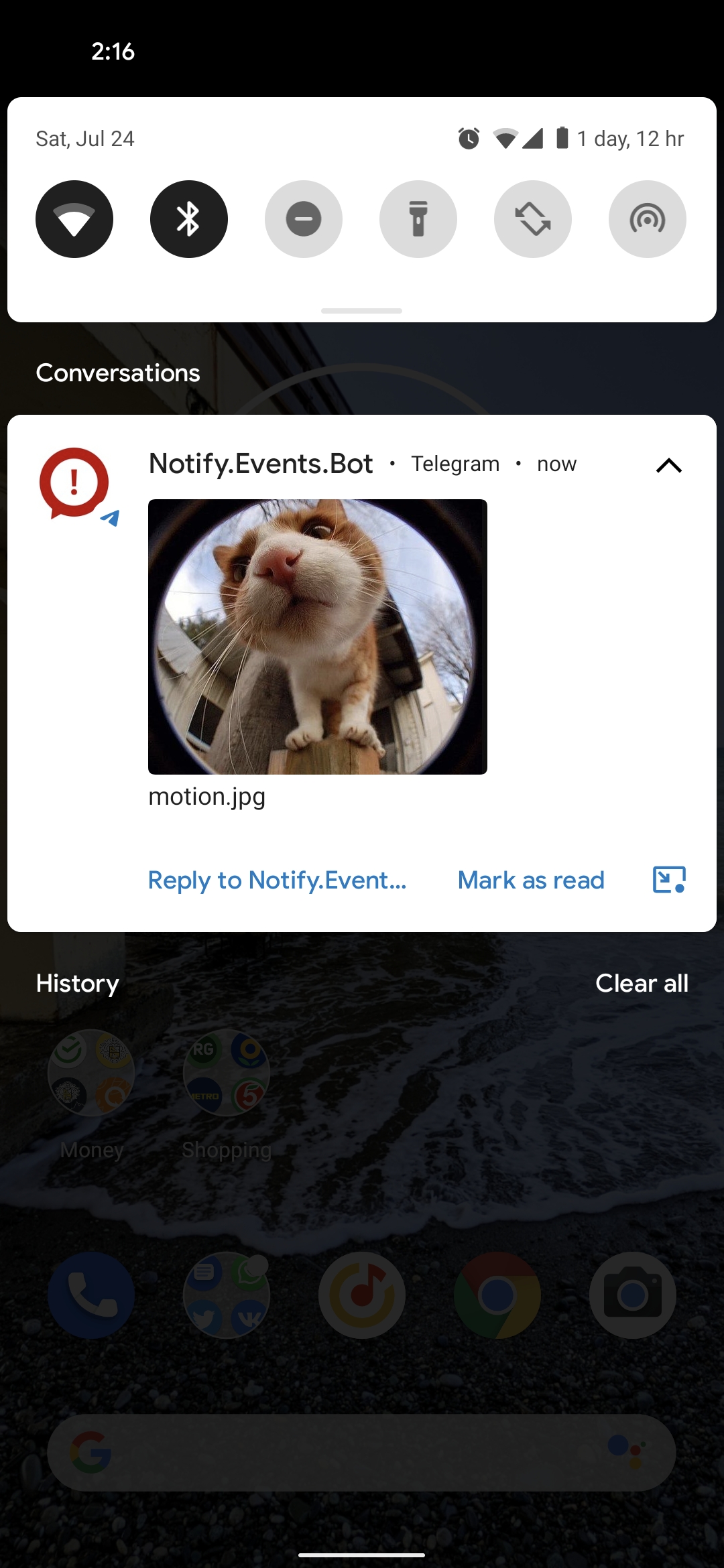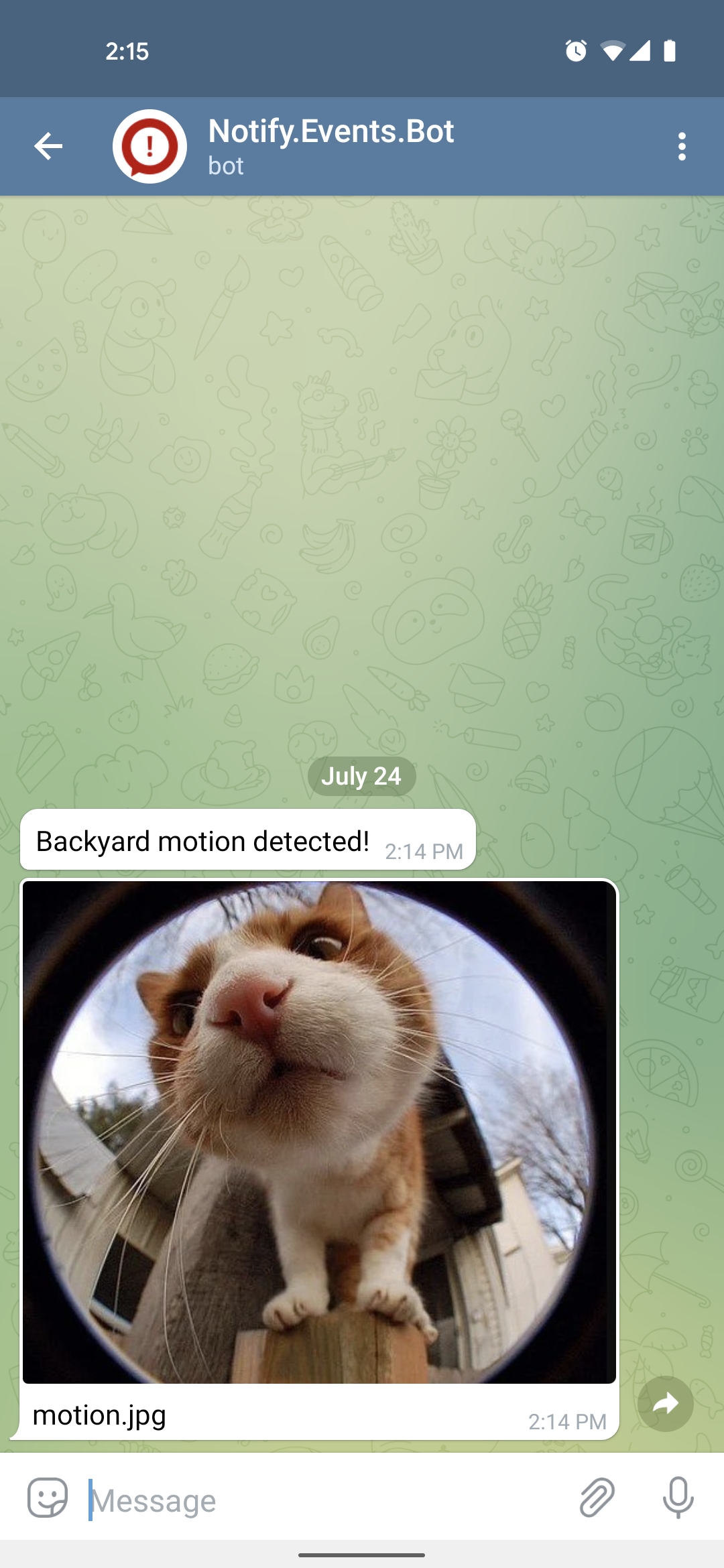 Stay up to date with what is happening in your home. A leak in the bathroom, high CO levels, or suspicious movement in the backyard - you'll be the first to know about it and be able to react quickly.