Facebook Introduces New Features for WhatsApp, Instagram, and Marketplace
Facebook Introduces New Features for WhatsApp, Instagram, and Marketplace
On June 22, Mark Zuckerberg shared the news of the upcoming launch of new features for commerce on his Facebook account:

According to Facebook's Newsroom, they currently have over 300 million monthly Shops visitors and over 1.2 million monthly active Shops. The numbers sound really impressive considering that Facebook Shops were first introduced in May 2020 by Mark Zuckerberg himself in a live stream on his Facebook page.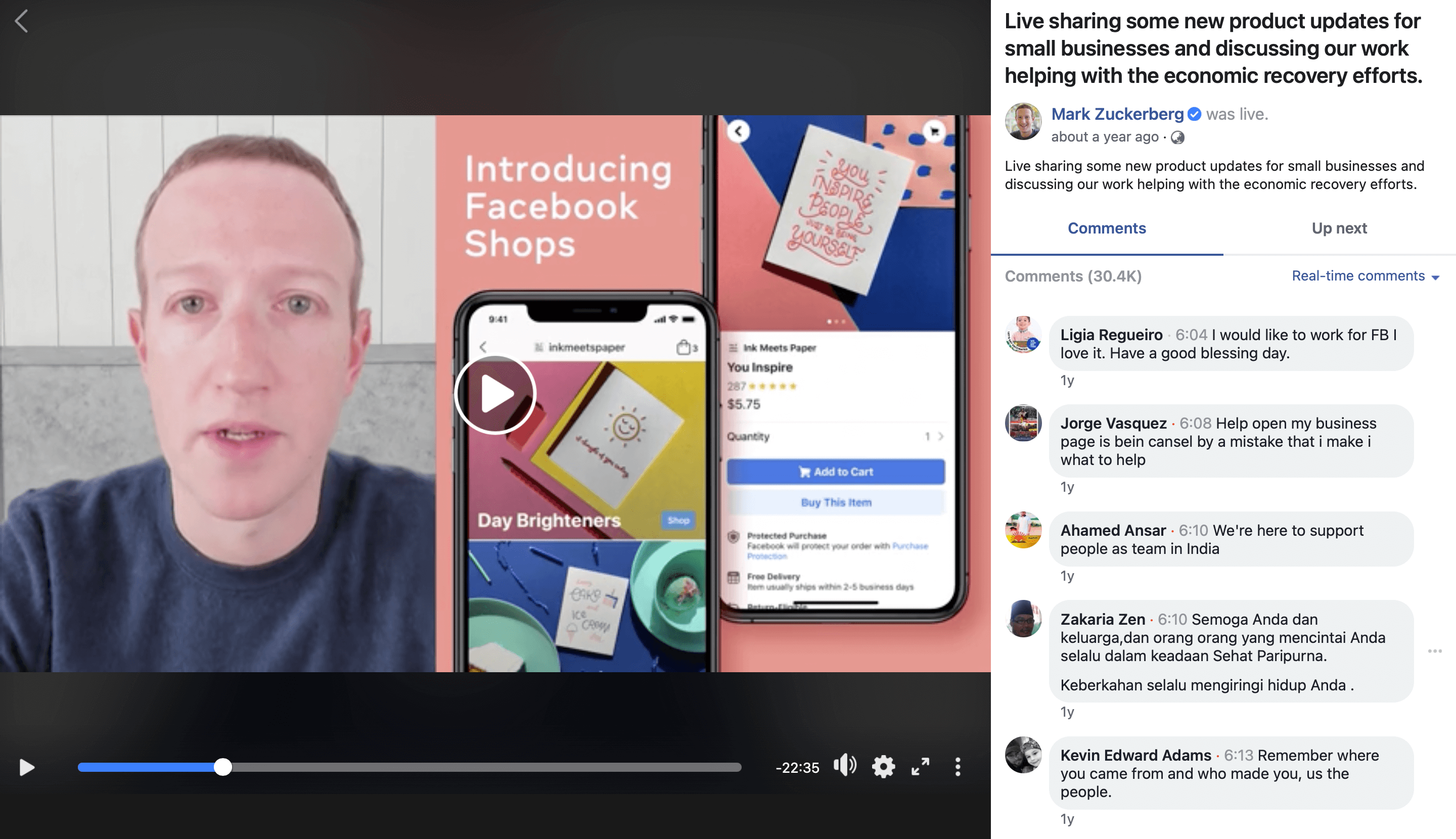 The goal of the new product launch was to support small businesses during the COVID-19 pandemic and provide people with an easy way to find and buy goods on Facebook and Instagram.
Here's how Facebook CEO explains the company's position: "The vast majority of our advertisers are small businesses, they make up the biggest part of our revenue, so we're uniquely positioned to be a champion for small businesses and what helps them grow and what keeps them healthy. There are actually more than 160 million small businesses around the world that use our services today across Facebook, Instagram, WhatsApp, and Messenger."
So, it is absolutely not surprising that the social network is expanding the capabilities of the product. So, let's see what innovations the Facebook team has prepared.
Shops on WhatsApp
Soon, businesses in select countries will have an opportunity to display their online store on WhatsApp. This means that buyers will not only get a new way of shopping but also be able to easily chat with a business before making a purchase. The launch of this feature is promised to be quite simple, as the once set up store will work through Facebook, Instagram, and WhatsApp.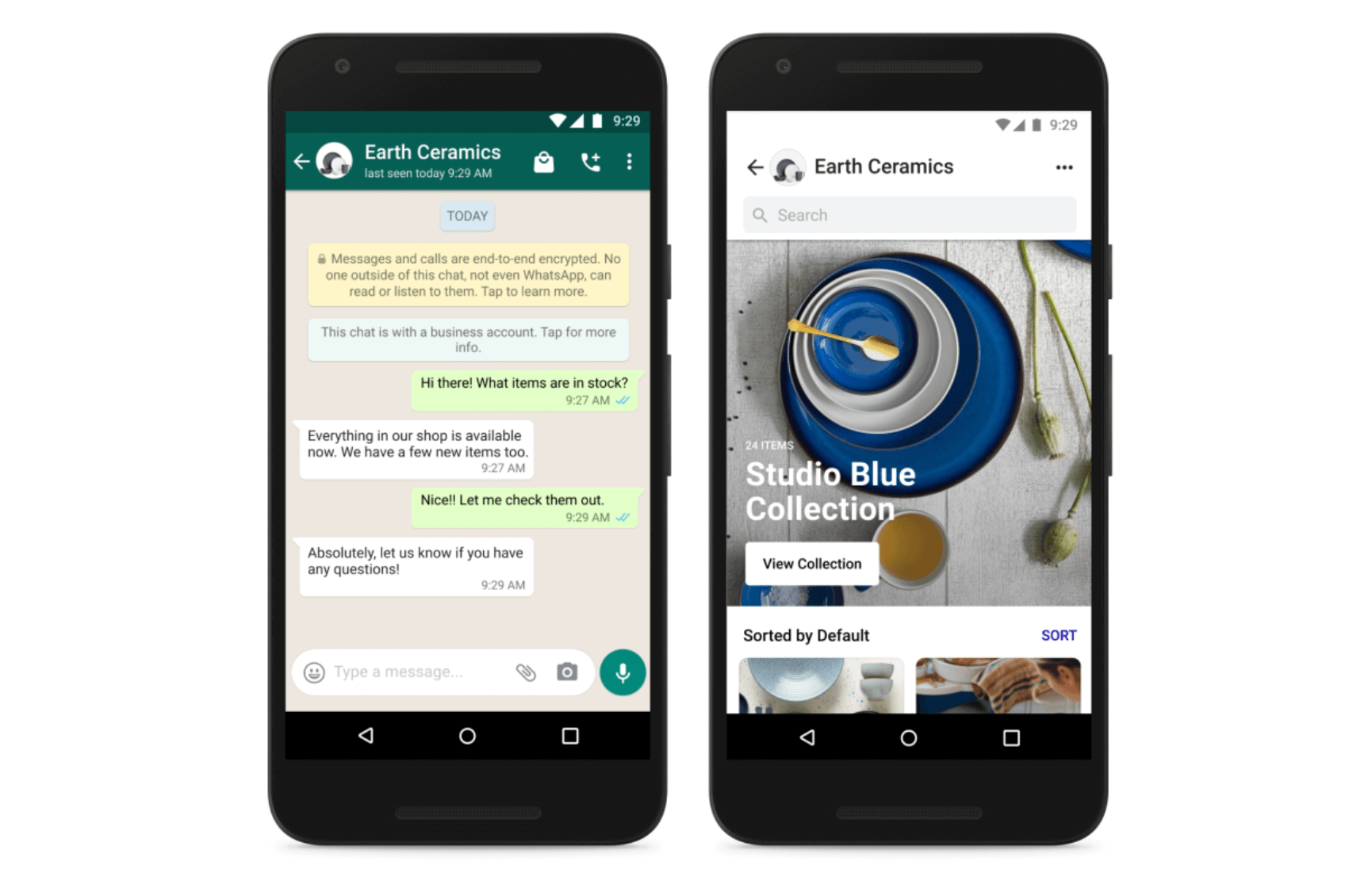 April 2021 statistics show that the number of active WhatsApp users per month reaches 2 billion, making this messenger the most used chatting app in the world. However, it should be admitted that monetizing its users has always been a daunting task. Therefore, the innovation has every chance to bring commerce in WhatsApp to a new level.
Shops on Marketplace
In addition to WhatsApp, Facebook is also bringing Shops products to Marketplace. This is to help companies reach even more customers. For now, it is planned to launch this feature only for the US.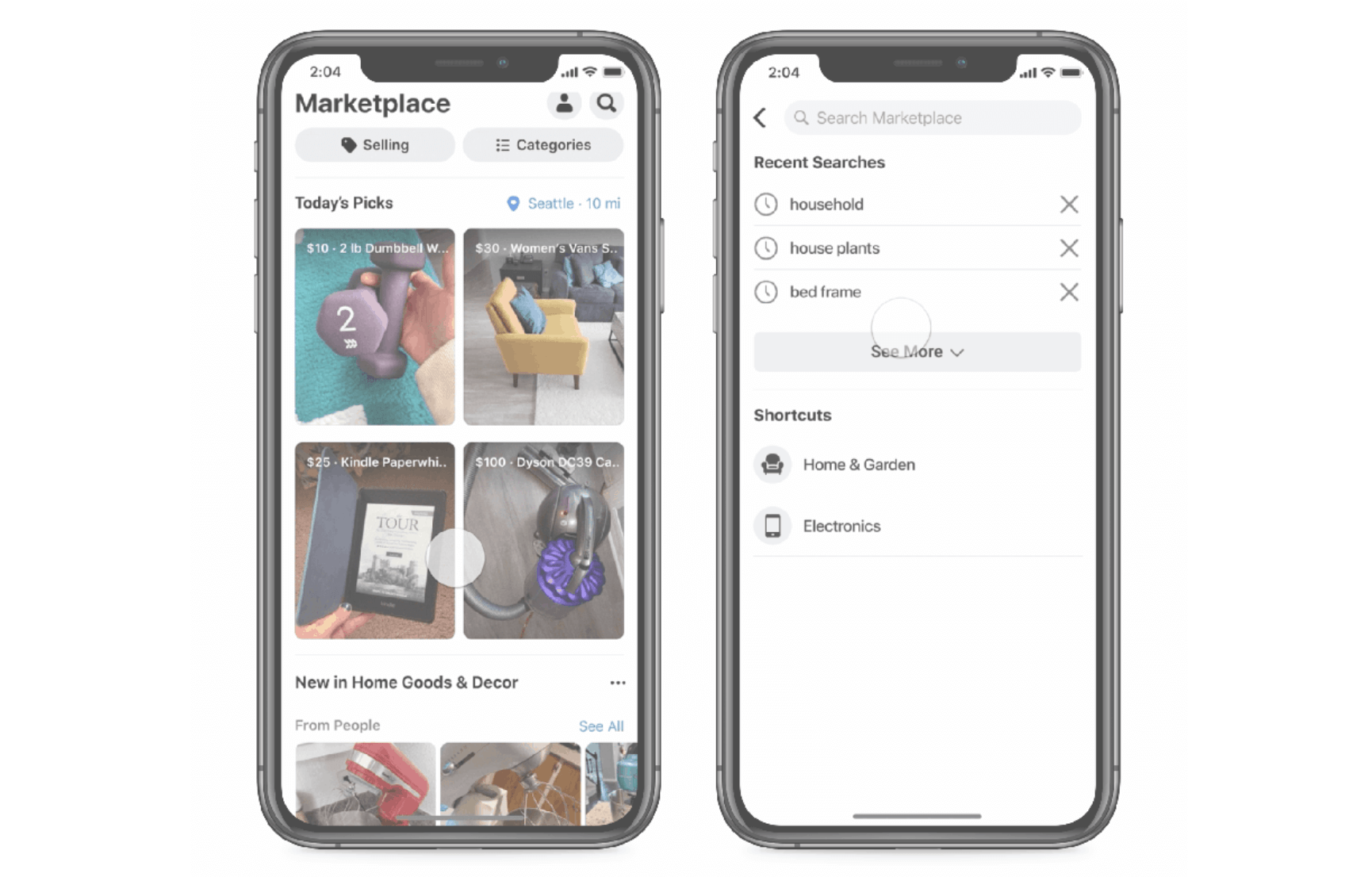 Visual Search in Instagram
This feature will allow customers to search for goods by images. Powered by AI, Visual Search is to work in much the same way as Google Lens and Pinterest Lens: users simply upload any photo or video from their device, and the Instagram engine shows them lists of similar or related products. Thus, the search process becomes much easier and faster.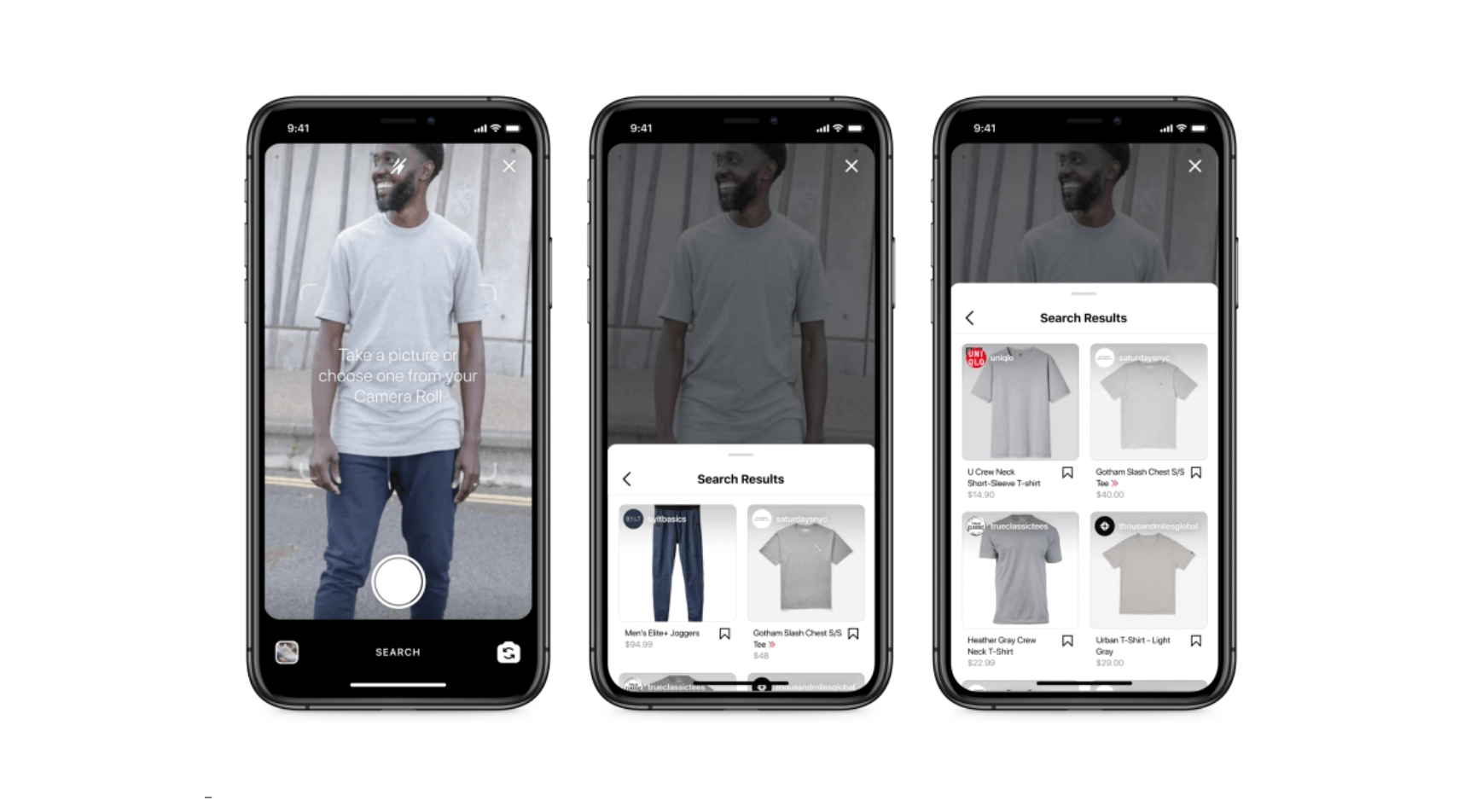 Shop Ads
And one more innovation is new Shops advertising solutions. As stated, users will be able to see unique ads based on their buying preferences and will thus be directed to where they are most likely to make a purchase.
In addition, Facebook developers are going to release some new tools for brands to include augmented reality product catalogs in ads that will automatically show relevant products to people based on their interests.