Google and GoDaddy Partner to Empower eCommerce
Google and GoDaddy Partner to Empower eCommerce
This month, Google and GoDaddy announced their collaboration to stimulate online sales and bring more eCommerce options to both merchants and buyers.
First of all, GoDaddy is a well-known domain registrar and web hosting service. However, these are not all the available features. For eCommerce customers GoDaddy also offers:
The essence of this cooperation is that now GoDaddy sellers can get impressions of their products on Google for free. For this, they will need to automatically create a Google Merchant Center account and then add products to Google, create free listings and ad campaigns, and track performance metrics. All this will be available right from their store.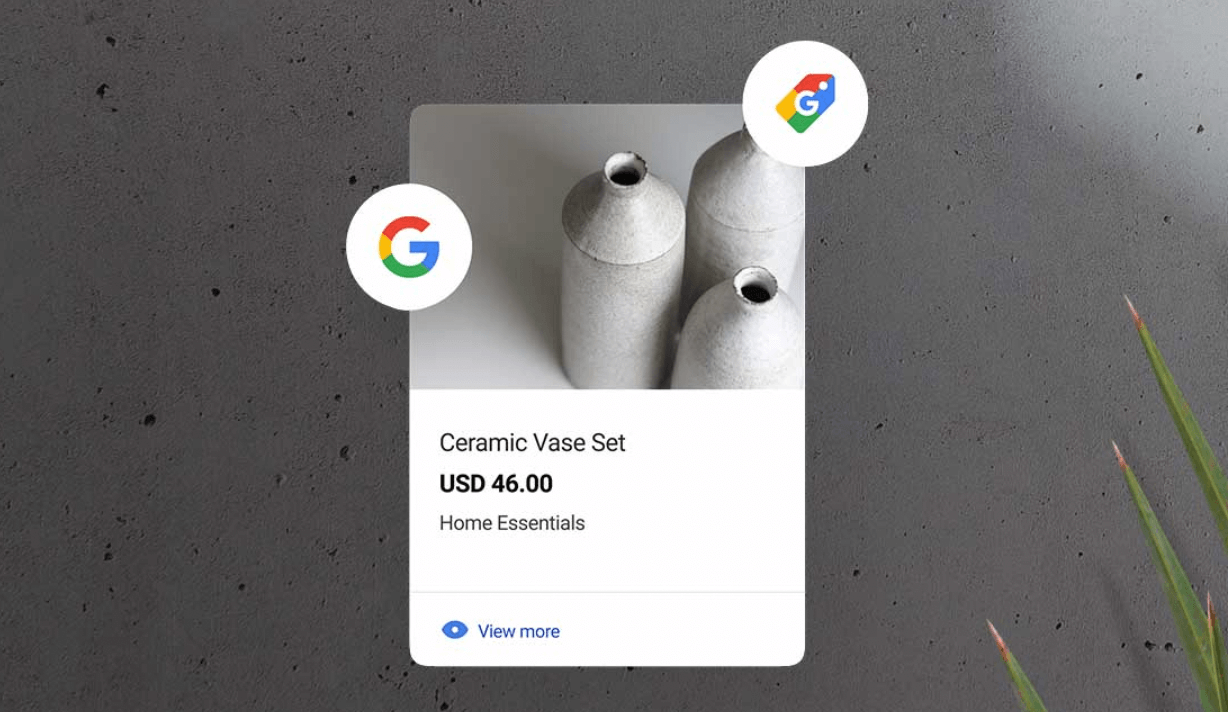 The goods will be showcased at no extra cost and can be additionally promoted with Smart Shopping campaigns (which automatically bid and place ads across Google networks). Eligible users can even get their advertising spend up to $150.00 doubled by Google.
Potential buyers in the US, in turn, will see GoDaddy online stores' products across Google Search, Google Images, the Shopping tab, Google Images, Google Maps, and Google Lens, as well as across Gmail, YouTube, and the Google Display Network if Smart Shopping campaigns are set by the merchant.
Google believes that "by teaming up with platforms like GoDaddy, [they] are able to help even more businesses make more connections with shoppers who are eager to discover new brands".
Considering that Google is a key platform from which most users start their journey on the Internet every day, the new Integration can definitely become a great way for GoDaddy online stores to increase sales without additional investment.
---
Of course, GoDaddy is not the most demanded solution for building an online store. It is significantly inferior in popularity to Wix, Big Commerce, WooCommerce and, of course, Shopify, which, according to the Site Builder Report's research, is the most used online store builder for 2020. Plus, back in May, Google shared their plans to introduce the ability to promote products through their platforms for Shopify stores too.
By the way, (in confidence) here at Notify.Events, we are already very close to releasing Shopify integration. Follow the news on our blog and in social networks (Facebook, Twitter, and Telegram) to stay tuned.