Release Notes November 2021
Release Notes November 2021
What's New?
One of the most important news that we have been preparing for a long time is the release of our own client app for Apple devices. Let us remind you that previously such an application was only available on Google Play for Android users. But now Apple fans can also receive push notifications on their device and view the list and full text of all messages received from the moment of installation right in the app.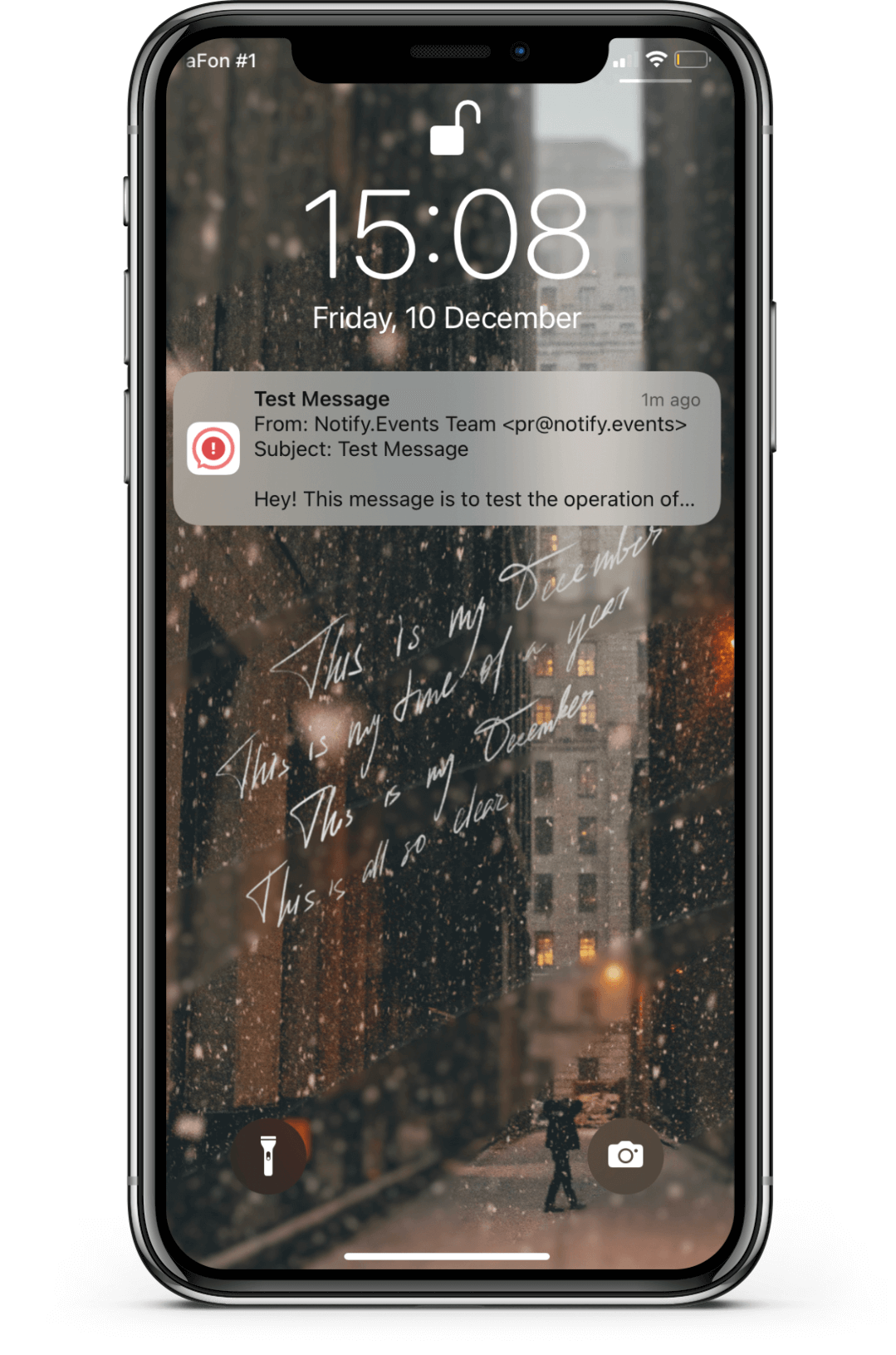 Notify.Events for iOS works on iPhone, iPad, iPad Touch, and Mac. At the same time, you can install the application on an unlimited number of supported Apple devices and then add them as recipients. To do this, you need to subscribe to the desired channel by entering your personal token in each of them. The number of channels for subscription is also unlimited.
As with most other recipients, links appear right in the message, and files and images come as attachments.
You can download the app from the App Store using this link. And if you like our app, do not forget to rate it, we will be delighted!
Wix is one of the simplest website builders. User-friendly interface, 500+ ready-made templates, and a built-in set of SEO tools make it easy to create a beautiful and effective online store/website/blog even without a programmer and web designer.
By the way, we recently wrote in our blog how to choose an e-commerce platform to create an online store.
And now this builder is in our list of sources. Receive notifications about new orders and submitted contact forms.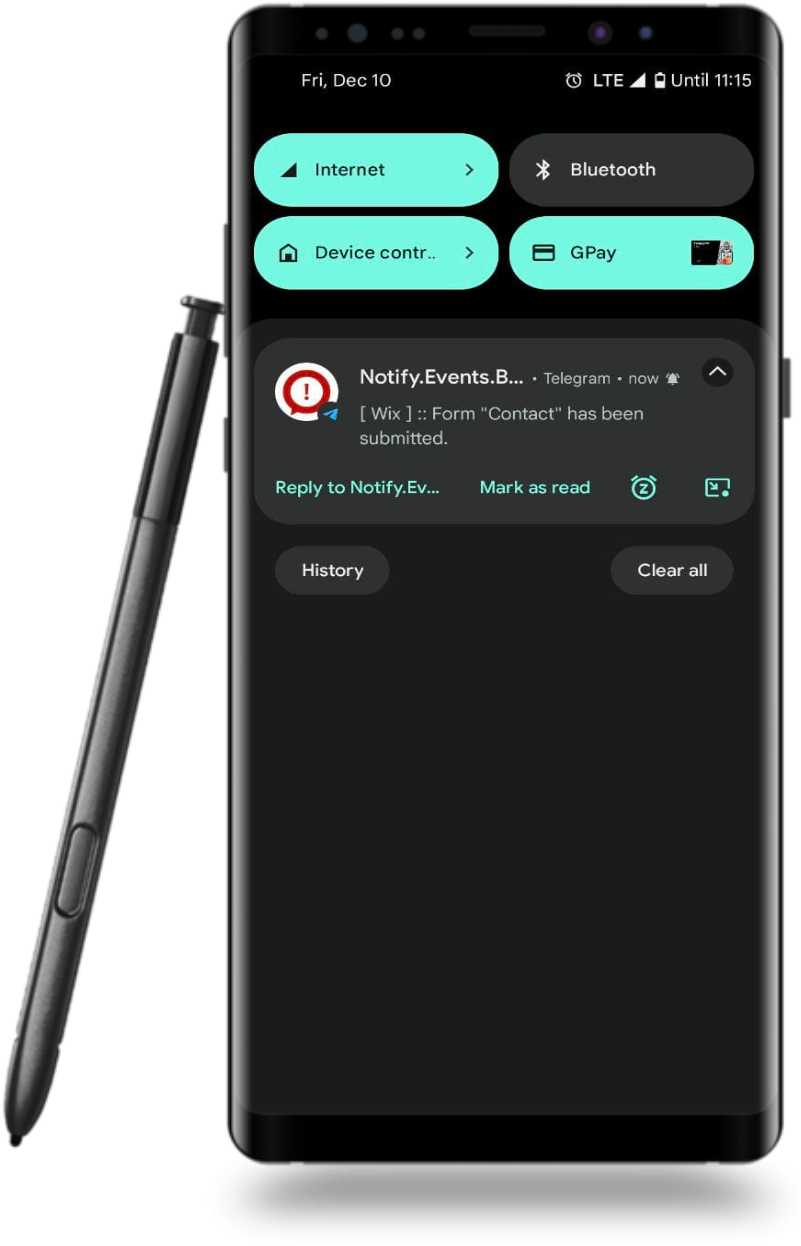 In addition to Wix, one more source has been added to the Website and E-Commerce category - Timepad. This Russian service is perfect for organizing and managing events and selling e-tickets.
Receive notifications of payments, reservations, cancellations and other messages regarding your events through Notify.Events.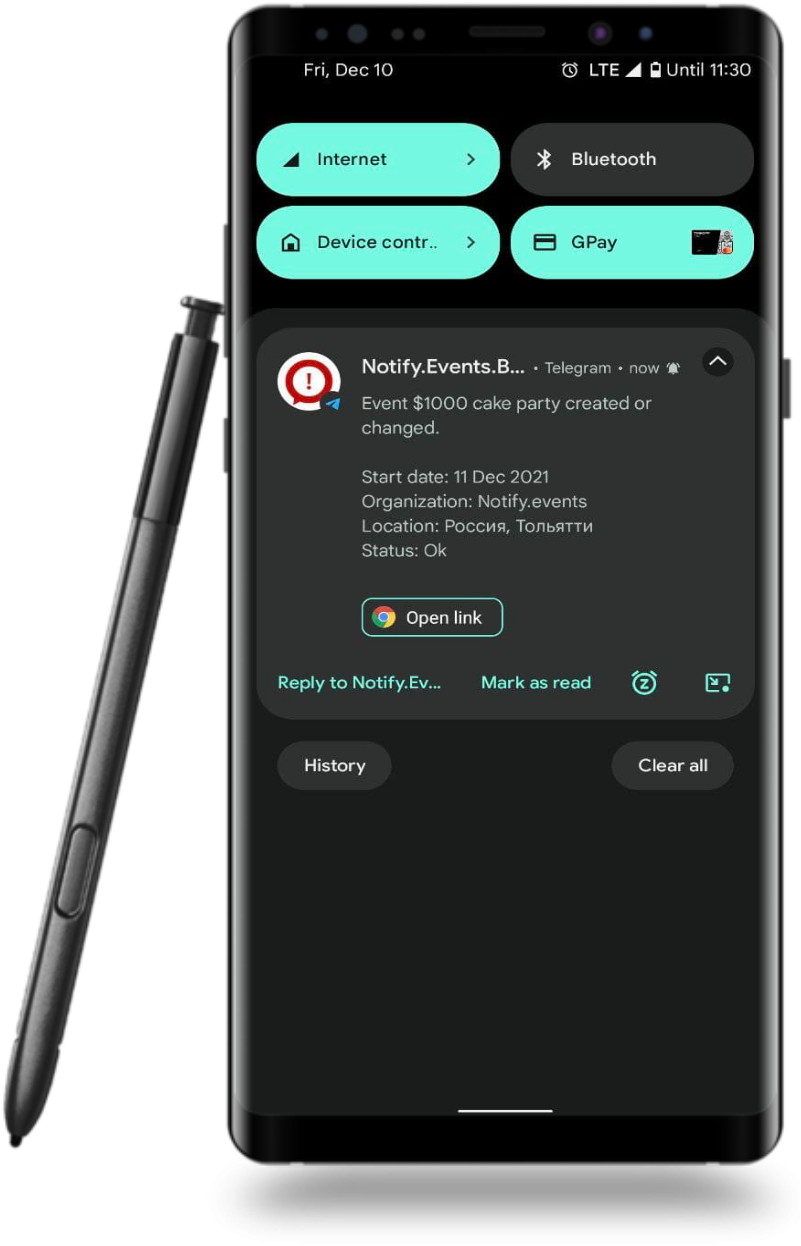 Another source category that got new positions in November is CI/CD and Version Control. The list now looks like this: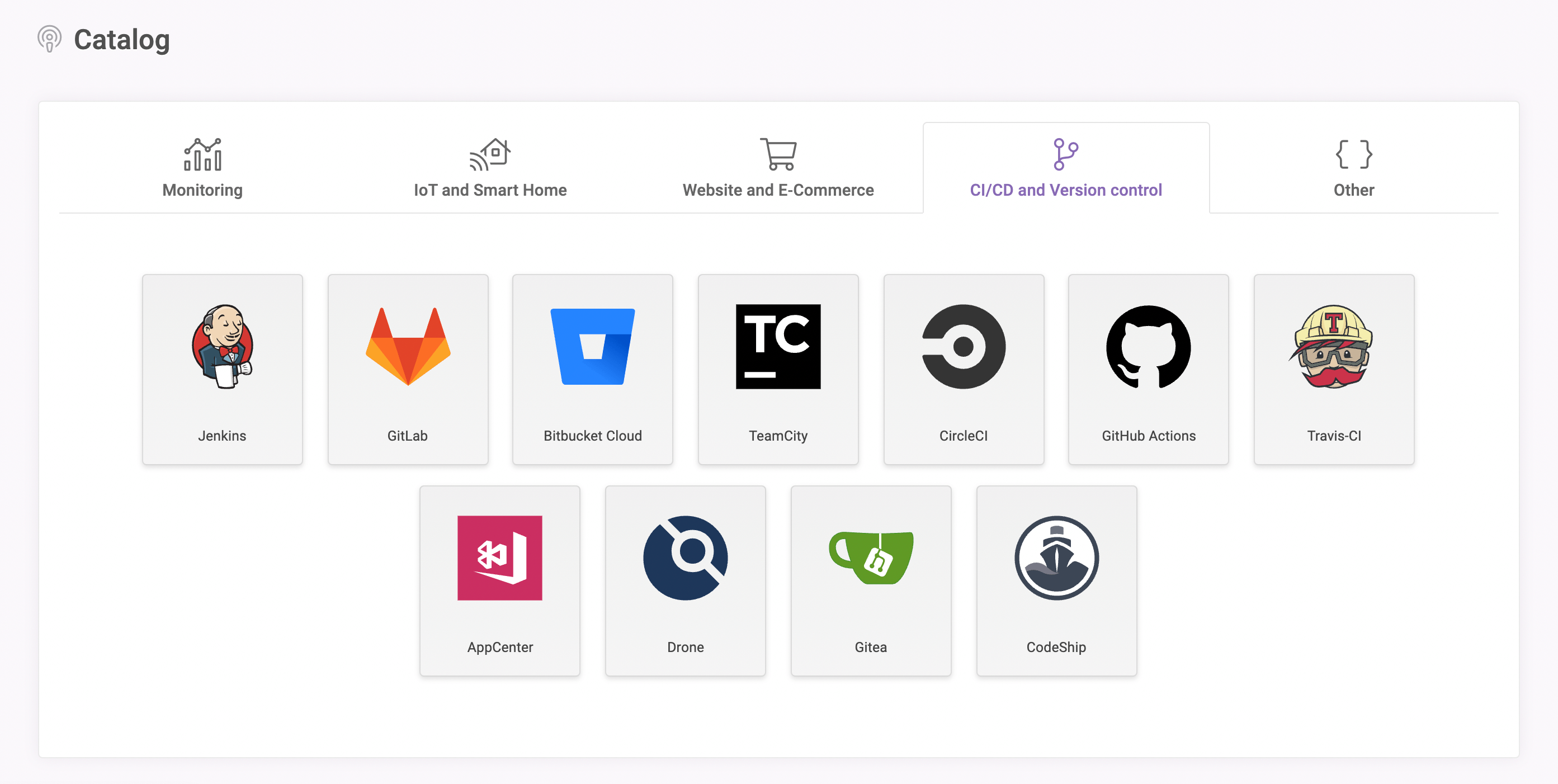 The first new service is CircleCI - a system for building, testing and deploying. The service already provides built-in email alerts about build results and other events. And Notify.Events upgrades notifications from CircleCI by offering you to choose from 50+ ways of receiving the one that is convenient for you and your team - messengers, SMS, push, voice calls, etc.
The second new source in this category is Drone by Harness. Drone is a continuous integration system for building and testing software based on containerization technology.
Integration with Notify.Events also allows receiving messages about build results and other events in a convenient way.
---
Check out a new batch of Notify.Events Release Notes each month. Until then, follow us on Facebook, Twitter, and Telegram. If you have something to ask or suggest (maybe a new integration?), contact us at support@notify.events.