Microsoft Windows 11 Already Available
Microsoft Windows 11 Already Available
Yesterday, October 5, the new version of Microsoft OS, Windows 11, was officially released. This means that PCs with Windows 11 preinstalled are finally on sale, and many computers and laptops that run Windows 10 can now upgrade for free.
According to the Microsoft press release, "Windows 11 is ready to empower your productivity and inspire your creativity." So what's exciting new for users?
Read in this article: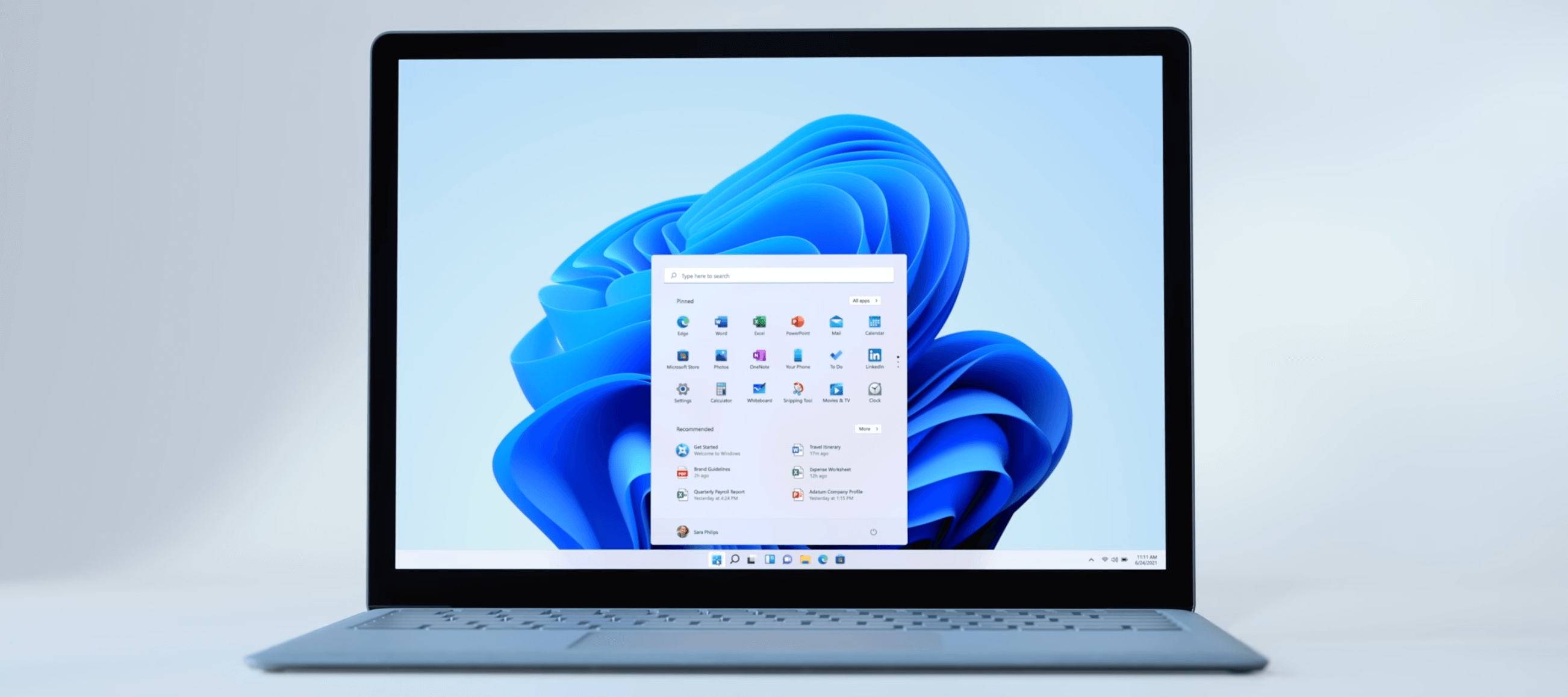 What's new in Windows 11?
The new version of Windows has undergone a number of changes - from design to new functionality for hybrid work and multitasking:
Snap Layouts and Desktops apps help you multitask efficiently and eliminate "noise" from your device desktop.
Microsoft Teams chat is now quick to access in the taskbar. It is also compatible with Outlook and Calendar.
Windows 11 introduces Widgets, an artificial intelligence-powered personalized event feed that provides a faster way to access important information.
Improved performance, speed, and productivity in Microsoft Edge for a faster web experience.
Gamers will love DirectX12 Ultimate, DirectStorage, and Auto HDR.
The design of the Microsoft Store has also been updated, making it more convenient. In addition, Microsoft plans to actively work on the implementation of Android applications.
The company did not forget to take care of people with disabilities by improving the functionality available to them.
Optimized touch, digital pen, and voice input capabilities.
What are the requirements for Windows 11?
Unfortunately, not all Windows computers support upgrading to the new OS. The most important condition is Windows 10, version 2004 or later. But in addition to this, your device must have the following minimum system requirements:
1 GHz processor or faster, 2 or more cores on a compatible 64-bit processor or SoC;
4 GB of RAM;
64 GB storage or more;
UEFI system firmware and Secure Boot capability;
Trusted Platform Module (TPM) version 2.0;
Graphics card compatible with DirectX 12 or newer with WDDM 2.0 driver;
High-definition display (720p) with a diagonal of over 9", 8-bit per color channel;
Internet connection and Microsoft account.
How to upgrade to Windows 11?
According to Microsoft, the modernization process will take place in stages. First of all, a free upgrade to Windows 11 will be available for new eligible devices. Then, the new OS will be pre-installed on in-market computers. And in the next stages, the update will be offered to more and more PCs.
The upgrade is expected to be available to all eligible Windows 10 users by mid-2020.
You can check the availability of an update for your system now. First, if your computer meets the conditions, Windows Update will immediately notify you. The second way is to go to Settings > Windows Update yourself and click on Check for updates.
---
By the way, Notify.Events makes it possible to receive notifications in Microsoft Teams and 40+ other recipients, including popular messengers (Telegram, Viber, Signal, Slack, etc.). Just add the desired application to your channel as a recipient and start receiving notifications from various services in a convenient way!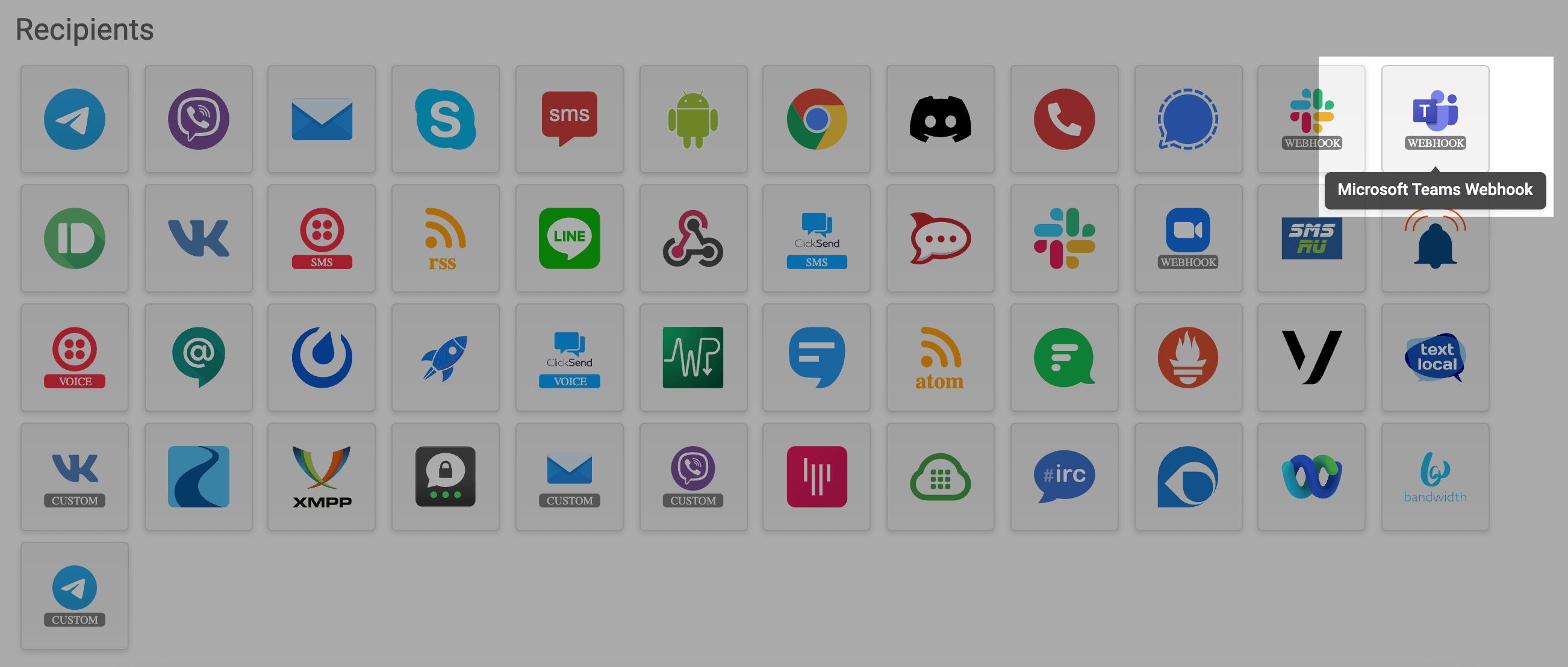 Read more about how Notify.Events works in this article