Release Notes May 2022
Release Notes May 2022
What's New?
Emby Integration: TV Notifications
Have you heard about Emby? This is a media service that allows streaming your videos, photos and audio on any supported device without being tied to a location. For example, on smartphones or smart TVs.
The Notify.Events integration allows Emby users to receive notifications on their TV or any other device when using Emby TV Apps.
By the way, the app is available for a huge list of platforms, including the popular Amazon Alexa, Android TV, Apple TV, LG Smart TV, Samsung Smart TV, Raspberry Pi, iOS and macOS, PlayStation and XBOX.
Localization: Spanish and Thai
Another major May update that our Spanish and Thai users will love is 2 new Notify.Events interface languages.
We have been planning this for a long time, and finally Spanish has been added to Russian and English. So ¡Disfrútenlo, amigos!
And for the Thai version, we salute Suthep Yonphimai, who has done this great job. ขอบคุณ!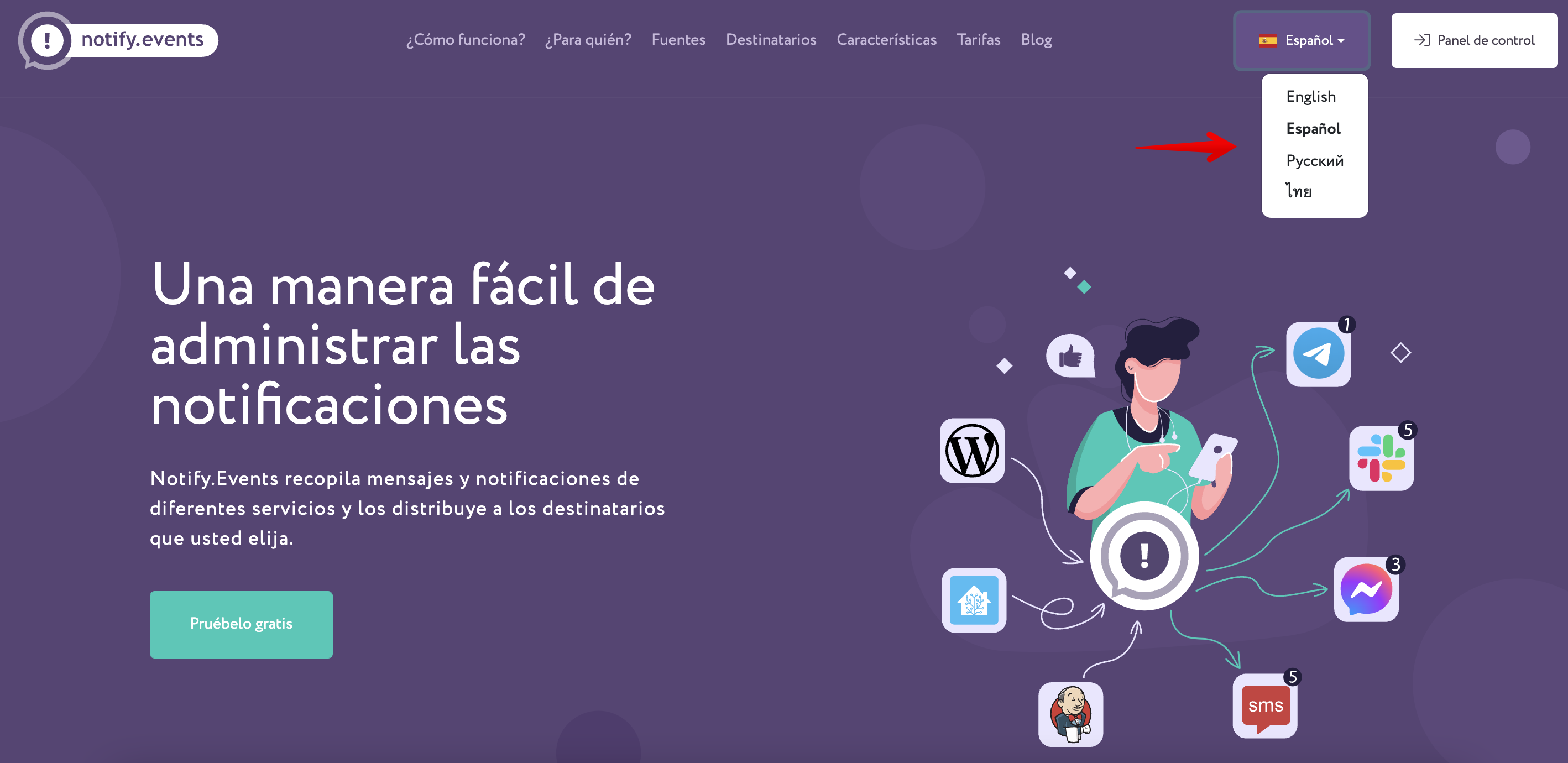 EU Legal Entity: New Opportunities
We already mentioned that we have recently completed all the formalities for opening a legal entity in the European Union. Now we are SIA Notify and are headquartered in Riga, Latvia!
As a reminder, from June 1, 2022, users located in the UK and EU countries will be charged VAT when paying. The exact percentage of tax (from 18% to 25% depending on the country) is automatically added to the cost of plans and other paid services.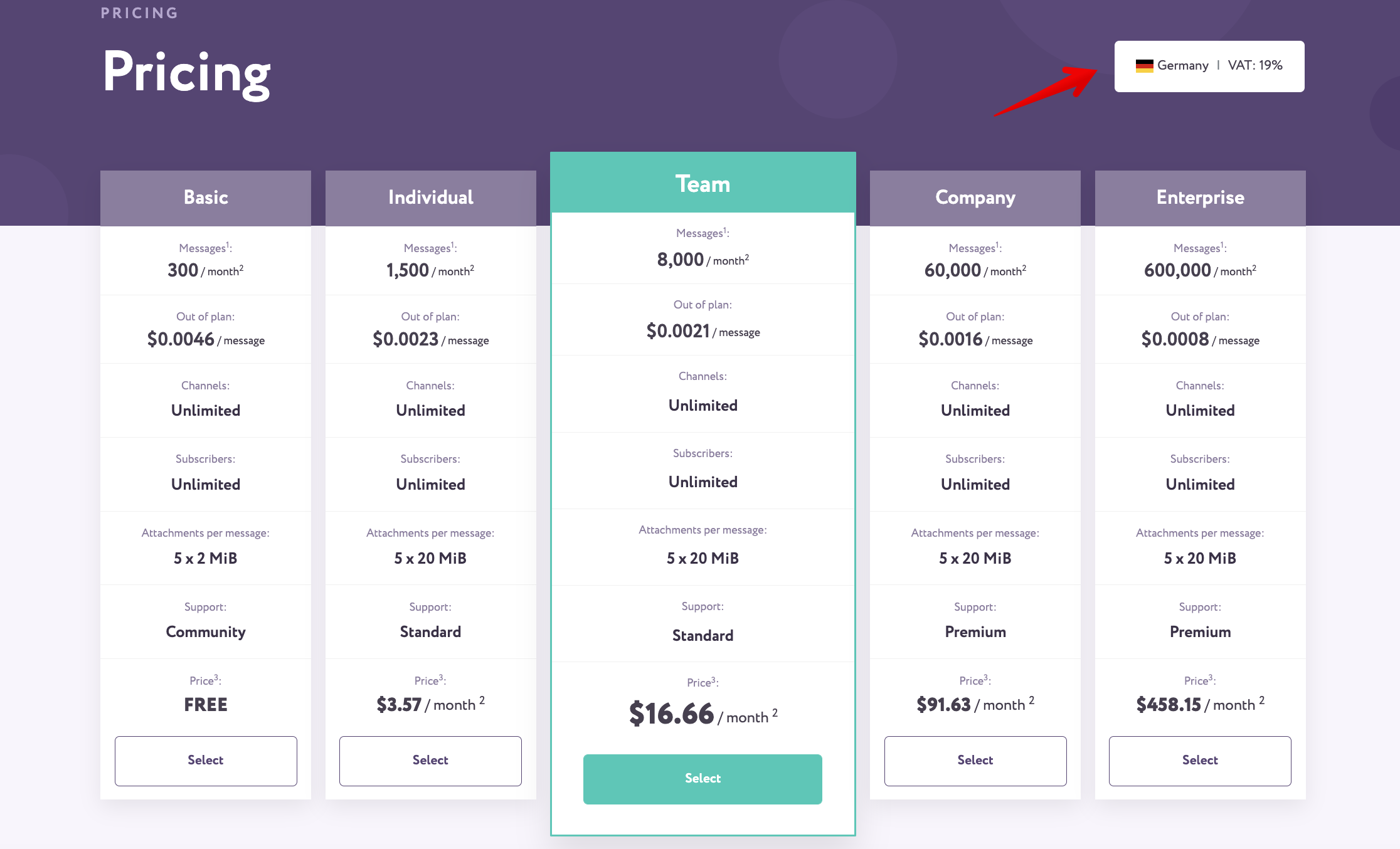 But what is most important, now we can freely cooperate not only with individual users, but also with businesses registered in the European Union and the UK. And for the convenience of payment and invoicing, we will soon introduce SEPA payments.
---
Check out a new batch of Notify.Events Release Notes each month. Until then, follow us on Facebook, Twitter, and Telegram. If you have something to ask or suggest (maybe a new integration?), contact us at support@notify.events.