Setting Up 24/7 Customer Support for Your Wix Online Store
Setting Up 24/7 Customer Support for Your Wix Online Store
​​If you are an online store owner, providing quality customer support is one of your top priorities. According to the LivePerson's Connecting with Consumers report, 83% of online shoppers need some support during their journey in order to successfully fulfill their purchase. And more than 50% of respondents said they would give up and abandon the cart in case they didn't get the help they needed.
Thus, it is highly important that customers can quickly find a way to contact you If they have any questions or concerns. And there are several options to organize this:
Email support,
Contact forms,
Online chats,
Phone service.
All of these options have their pros and cons. The choice is yours. Many online stores combine several ways to support users. This helps the user to choose the most convenient communication method for them.
Still, phone support remains the preferred choice for most customers. The report says that 61% of users want to have this as an option when looking for help during an online purchase. So, enabling phone service for your Wix store may be a worthwhile idea.
---
Wix is one of the top eCommerce platforms. It offers over 500 ready-made templates along with a good set of design options and SEO tools.
---
For sure, organizing phone support is not an easy task. First, it can be expensive as it requires staff and equipment. Secondly, it is not so easy to find really qualified personnel.
Fortunately, we live in the 21st century and there is a modern solution to this problem. This is where artificial intelligence can come to the rescue.
Goodcall recently released a free AI-powered app specifically for Wix-based online stores. It is called Phone Assistant and available on the Wix App Market in the Communication category.
What is Wix Phone Assistant?
The tool can greatly facilitate user support by taking on some or even all the functionality of call center agents, thereby allowing you to save on human resources and improve your team productivity. It will answer all customer calls or only when needed, such as after business hours.
Phone Assistant can answer general questions, transfer calls to another number when the situation calls for it, and send text and links via SMS. It also does a good job of call recording, scam blocking, and reporting.
Each agent is assigned a specific location and local phone number. So, you can set up different agents for different locations so that your customers are not confused by calling to another state.
How does Wix Phone Assistant work?
Once you get started with Phone Assistant, the first thing you will need to do is customize the voice assistant, or Agent. Choose its appearance, name and voice, set the location and phone number, and finally decide when the call will be transferred to it.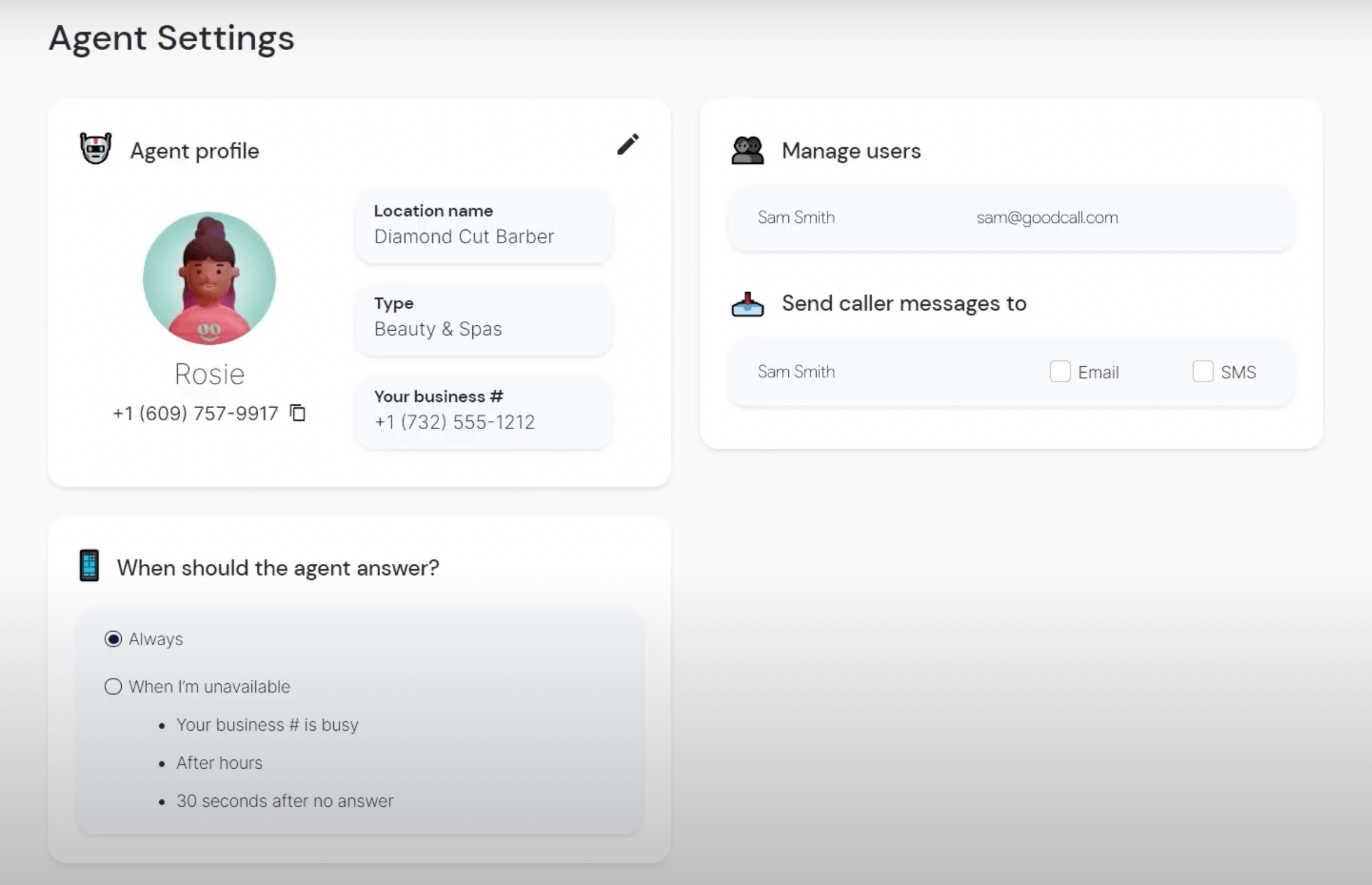 The next step is to equip the Agent with Knowledge skills. This means that you should customize its response to certain events. For example, what should a voice assistant say to greet a customer, or how to answer their question about opening hours or delivery terms, or even make it send a link after a customer asks for an appointment.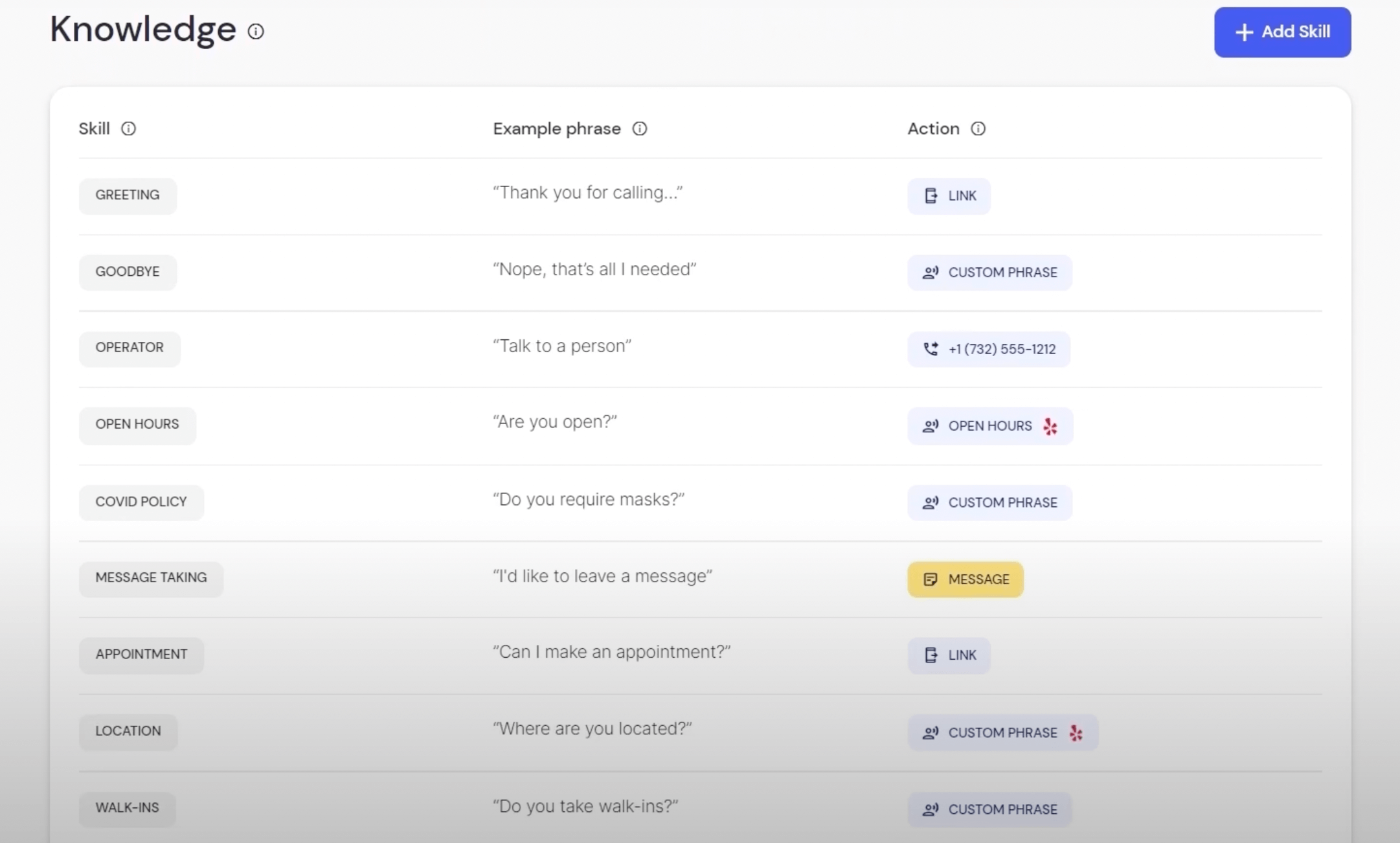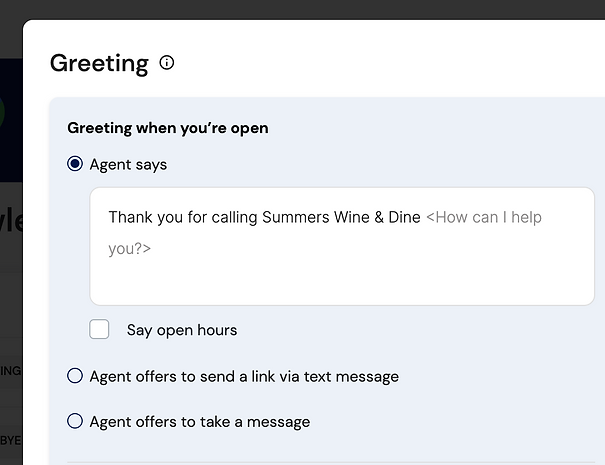 After you're done with all the necessary skills, the Agent is ready to take calls. And you are ready to boost your store's productivity and customer experience.
How much does Wix Phone Assistant cost?
The software offers 3 plans to choose including the Free Basic plan. It gives users 1 agent in one location with 60 calls per month and 8 Skills. It may be quite enough for small online stores with a low volume of customer calls.
If it's not enough, there are two paid plans with monthly and yearly subscription options starting from $18/month.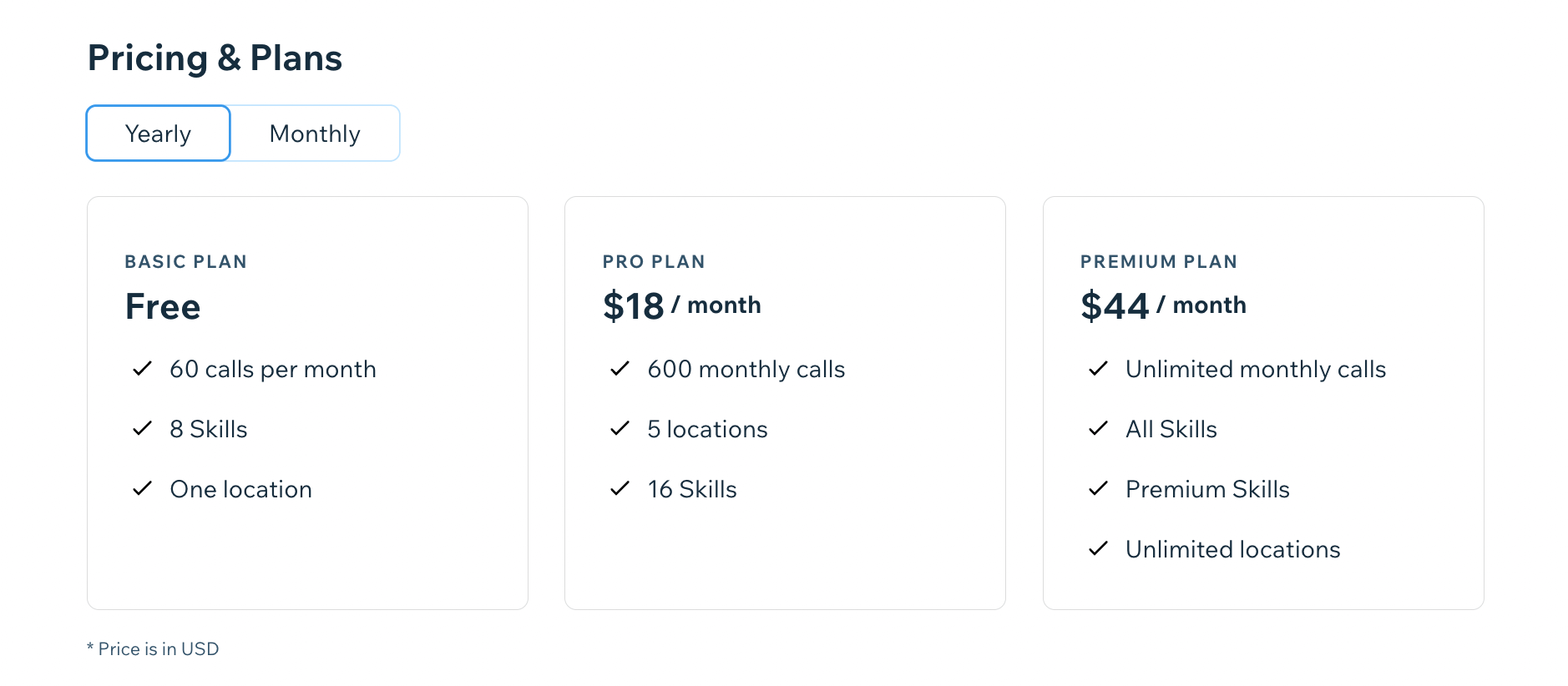 Currently only Wix users from the US are eligible to install and use the app.
---
And to make the work of your Wix store and your team even more productive, take care of notifications. The free Notify.Events service offers out-of-the-box integration with Wix. It will let you get instant notifications of new orders, payment receipts, and other events in Slack, Telegram, Messenger, Microsoft Teams, or 50+ other recipients.