Third Betas of the New OS for Apple Devices Are Now Available to Developers
Third Betas of the New OS for Apple Devices Are Now Available to Developers
This week, Apple seeded updated developer beta versions of operating systems for all its basic devices: Mac, iPhone, iPad, Apple Watch, and Apple TV. These are the third betas. The second ones were released almost three weeks earlier.
Now all the new beta versions are available for download from the Apple Developer Portal to registered users. By joining the Apple Developer Program, you not only get access to beta software but also can take advantage of advanced app capabilities, extensive beta testing tools, and app analytics.
The new operating systems were first unveiled in June at WWDC21 - the Apple Worldwide Developers Conference, which took place online this year. The official release to a wide range of users is scheduled for fall 2021. And here they are:
macOS Monterey 12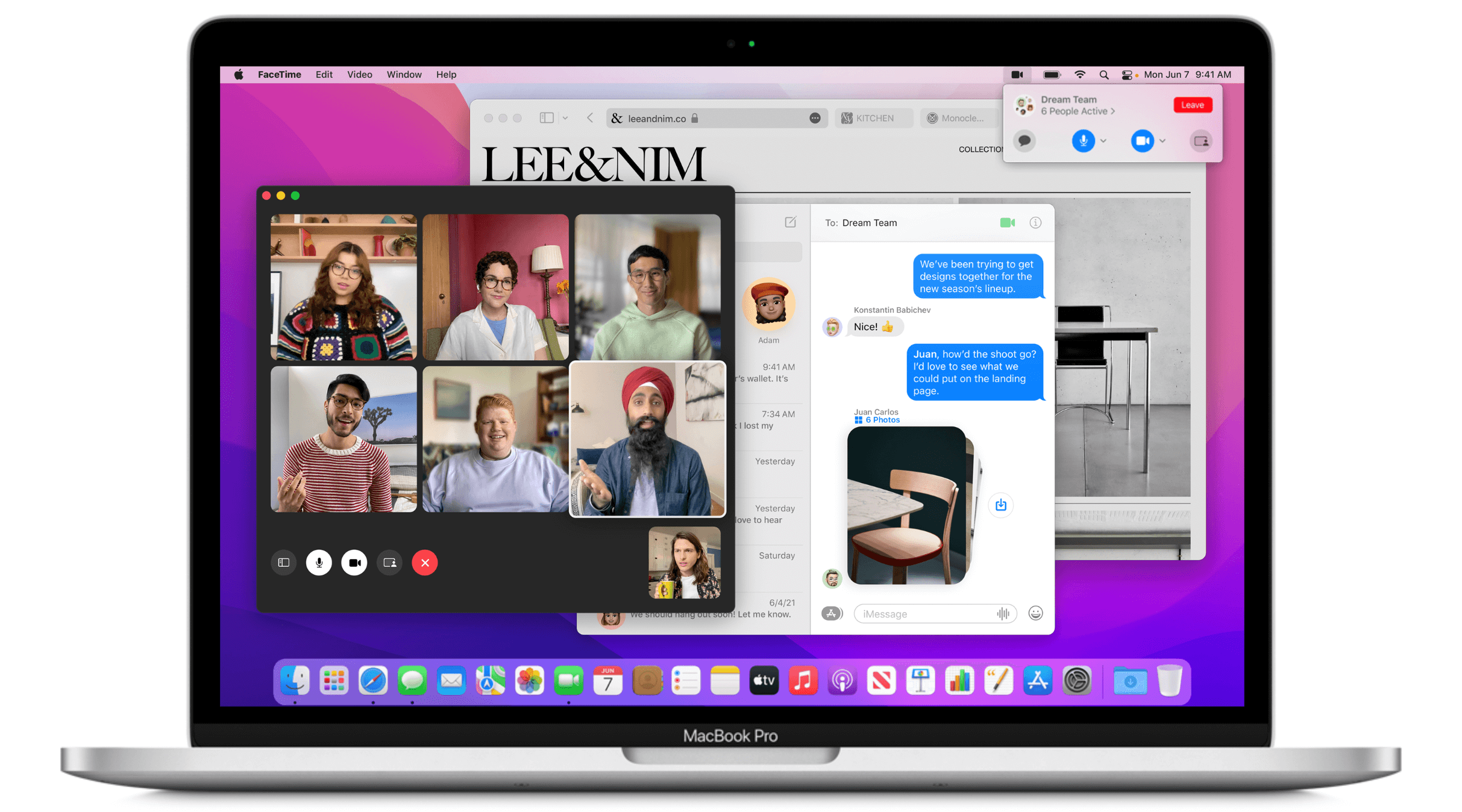 macOS Monterey 12 is the 18th major release of macOS. According to Apple's press release, new tools in macOS Monterey are designed to help users get more done, stay focused, and collaborate. For these purposes, the Apple team has worked hard to develop new features and improve existing ones.
Thus, users will become familiar with such tools as Universal Control and AirPlay to Mac (for seamless use of multiple devices together), and Focus (for better notification management and distractions smoothing). Safari, FaceTime, Maps, Notes, and some other apps will gain new functionality. For example, Shared With You (for collecting and enjoying content shared through Messages in the relevant app), SharePlay (for shared experiences), and Quick Note (for taking notes in any app / website).
macOS Monterey is to be supported by a fairly wide range of machines in the latest Mac lineup, including A1-based iMac, MacBook Air, 13-inch MacBook Pro, and Mac mini, as well as Intel-based Macs.
To get the macOS Monterey third beta, download the profile through the Apple Developer Center and then use the Software Update mechanism in System Preferences.
iOS 15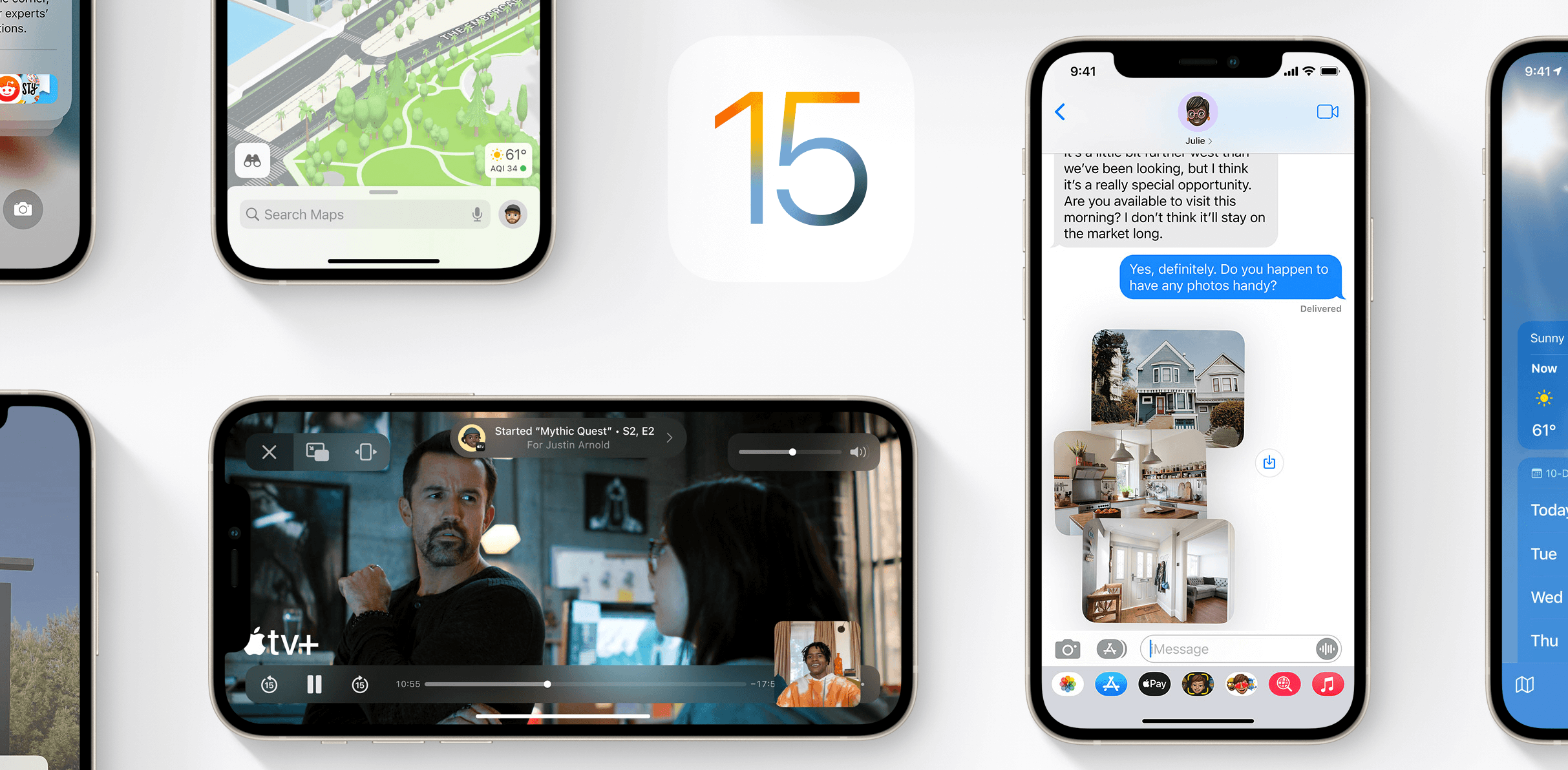 iOS 15 is a major update introducing powerful new features. For example, SharePlay and Focus will be available on iPhone, just like on Mac. The good old tools have also undergone changes. So, significant improvements have been made to FaceTime, Safari, Spotlight, Maps, Weather, Wallet, and more.
To get the third beta, download the profile from the Apple Developer Center and then receive updates over the air.
iPadOS 15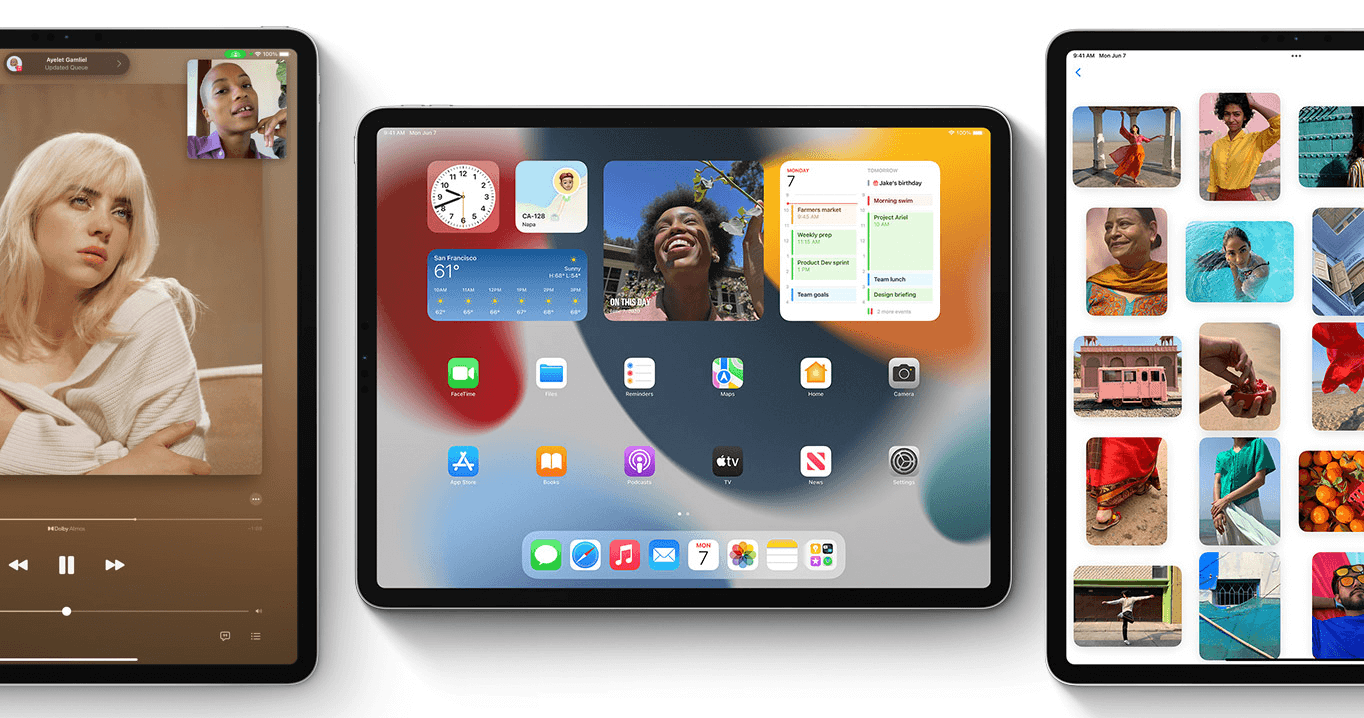 The new OS for iPad should "help users be more productive and take the versatility of iPad even further". It comes with enhanced Split View and Slide Over features, new Quick Note, Swift Playgrounds (for building apps), and Translate (for translating text and conversations) tools, and new widget layouts for the Home Screen and App Library.
The iPadOS 15 new beta is also available over the air after downloading the required profile from the Apple Developer Center.
watchOS 8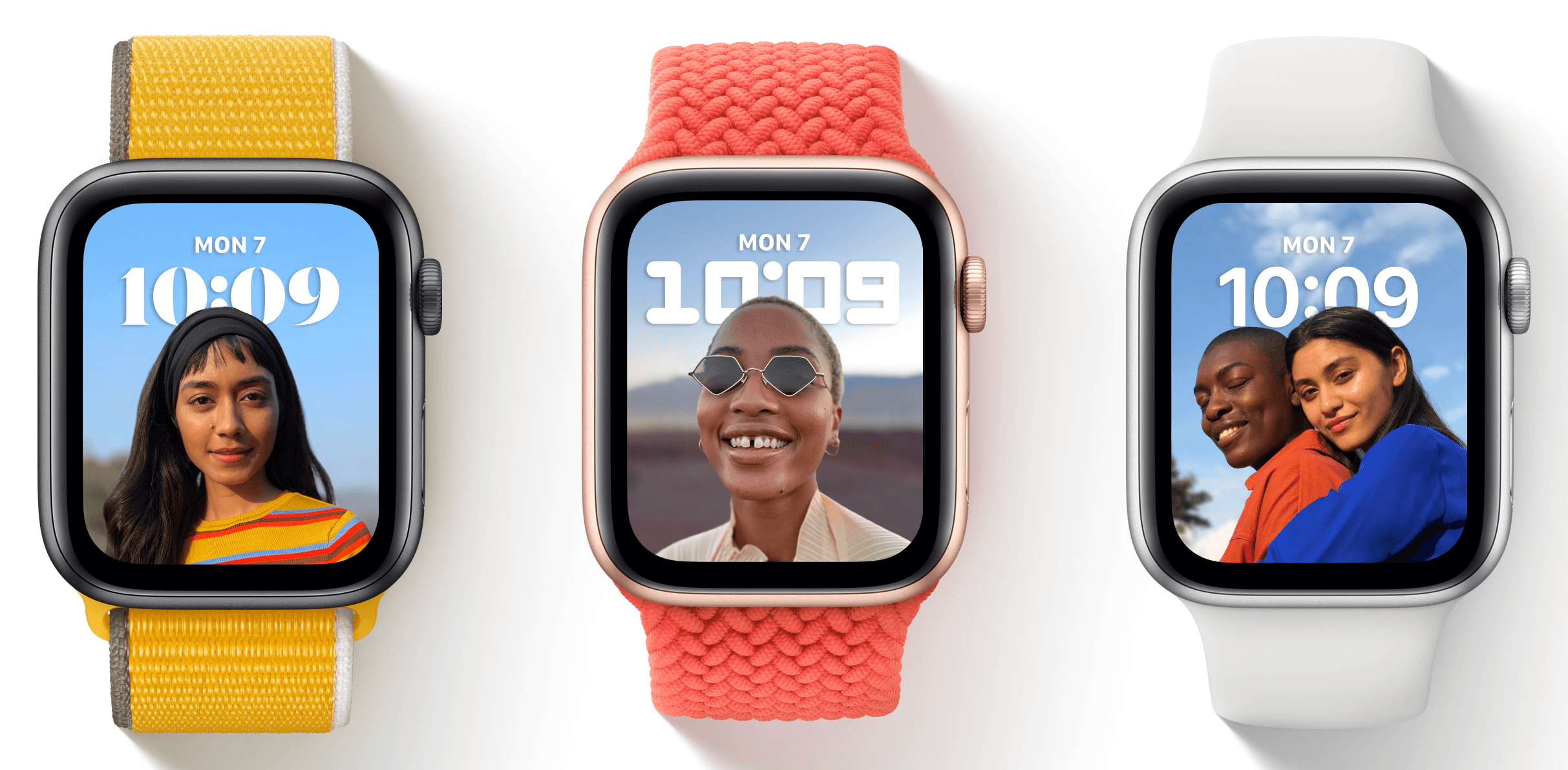 watchOS 8 is designed to help users "stay connected, active, and healthy like never before".
The update brings advanced Photos, Music, Weather, Timers, Contacts, Find My apps, and more. In addition, improvements were made to Wallet, the Home app, Workout app, and Breathe app (which is now called Mindfulness).
To install watchOS 8, download the configuration profile from the Apple Developer Center first and then the beta itself through the dedicated Apple Watch app on the iPhone by going to General > Software update.
tvOS 15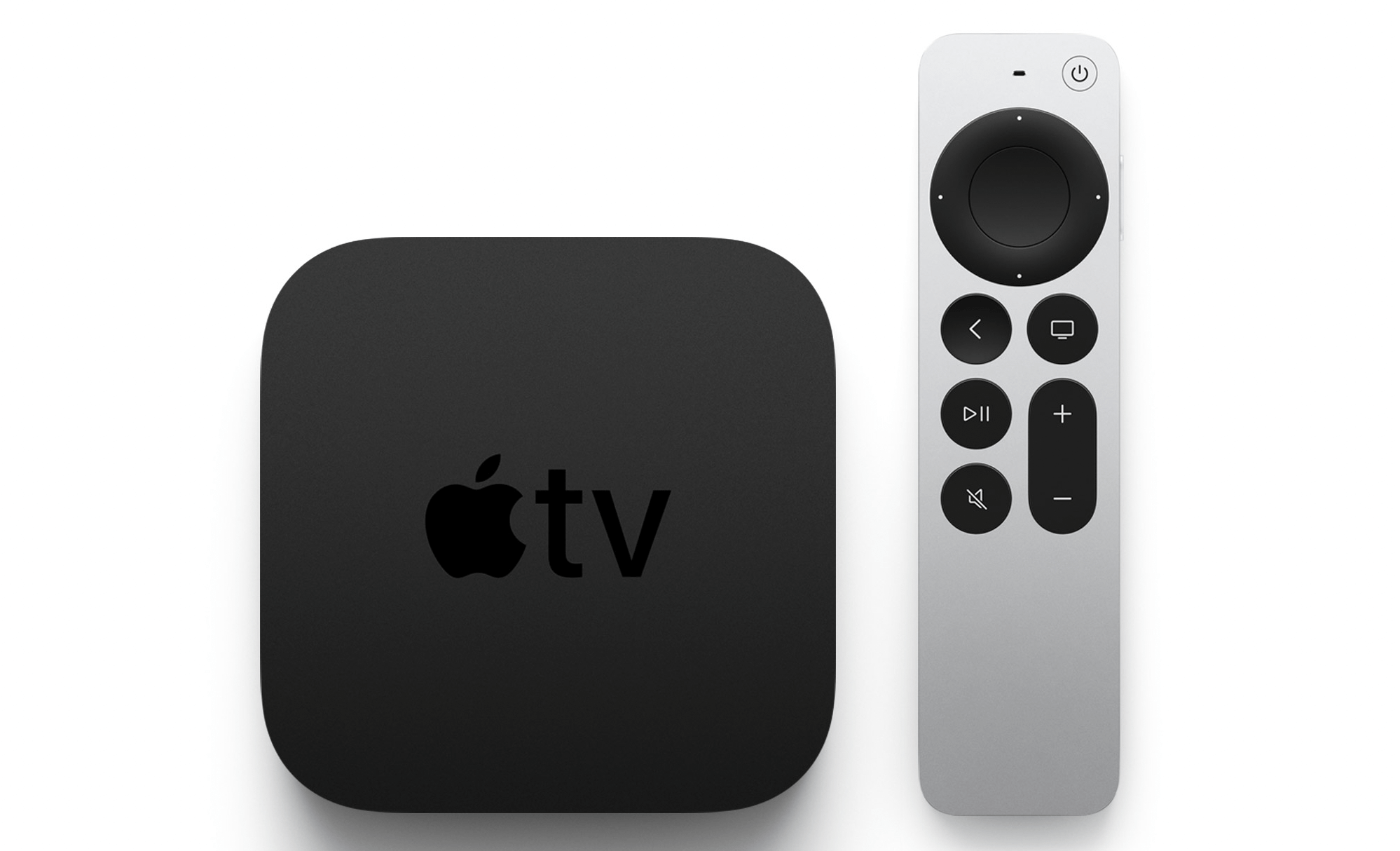 As for the Apple TV box, there are also several new features introduced. Familiar to us SharePlay and Shared With You are among them.
To download the new tvOS 15 beta profile, use the Xcode tool.
---
Remember that all the new betas are, as usual, shared for testing purposes. Apple itself doesn't recommend installing them on your primary device since it may include some bugs. By the way, Notify.Events is suitable for any device regardless of its OS. The main thing is that the messenger which you want to send notifications to is installed on this device, as well as that it has a SIM card - in case you choose to receive messages via SMS and / or voice calls.
If you meet any difficulties while using the service, just write to us at support@notify.events or our Telegram channel to get a quick response from the makers.