Top 5 eCommerce Platforms For Beginners
Top 5 eCommerce Platforms For Beginners
Building an online store from scratch can seem like a pretty daunting task for a beginner. After all, you need to decide on the location of the blocks and design, create a catalog of goods, set up payment and delivery methods, and much more.
That's where ready-made online store builders come to the rescue. They greatly simplify not only the process of creating a store, but also its further management. However, if you enter a query like "best online store builder" into the search box, you will be presented with a huge list of all kinds of platforms for building websites. And how can you find what suits you in this variety?
Don't panic! In this article, we take a closer look at the 5 best online eCommerce platforms. Let's go.
Shopify is one of the leading and largest eCommerce platforms trusted by over 1.7 million businesses worldwide. With the help of a ready-made builder, business owners can quickly and easily assemble their store or marketplace. Setting up takes a minimum of time and effort.

Advantages
Selling from anywhere with the Point of Sale system - sell goods in your online store or offline store, through marketplaces, social networks and other available platforms.
Built-in marketing tools - create, run and analyze marketing campaigns.
Shopify App Store with 6,000+ apps - choose the ones that are relevant to you.
Dropshipping option - automate product import and order fulfillment.
Plans
The site offers plans: $29, $79 and $299 per month. But to get started, you can try Shopify for free with a 14-day trial period.
WooCommerce is actually a WordPress plugin that adds eCommerce functionality to your existing website. That is, to use this tool, you first need to create a WordPress site, which may require some knowledge and some effort if this is new to you.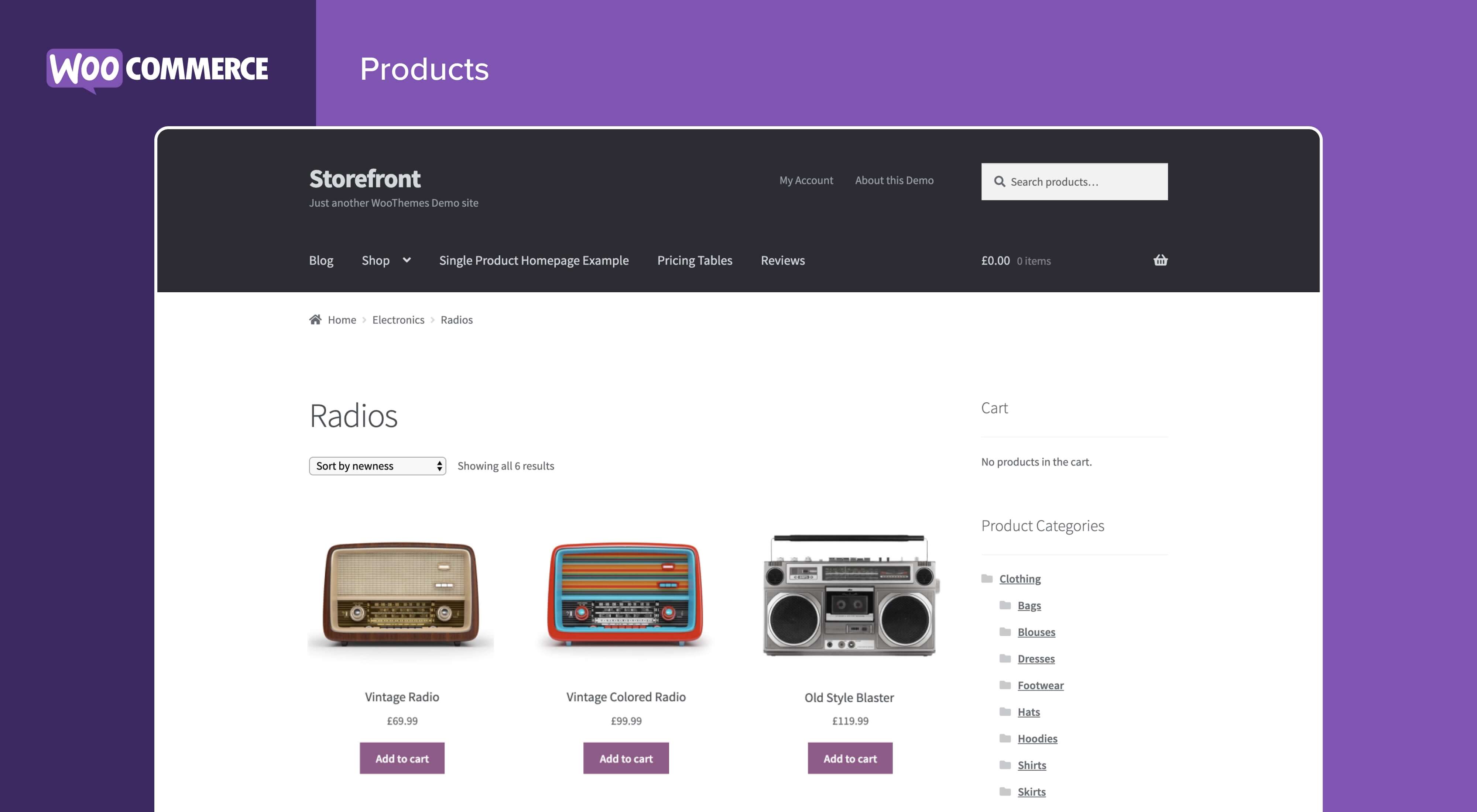 Advantages
A large number of extensions in the official store - customize the store for your needs.
Official mobile app - add products, process orders and track statistics from anywhere.
Lots of free out-of-the-box features - add payments, shipping and much more to your shop.
Regular offline WooCommerce Meetups for community members - learn firsthand about innovations and trends.
Plans
WooCommerce is a free plugin. There are no installation or usage fees.
---
---
OpenCart is a free open source online store creation and management software. Due to the built-in tools for managing goods, customers and orders, as well as a large number of extensions, or modules, and so, creating a store is available to almost everyone and does not require special programming skills. However, some more serious changes may still require some code intervention.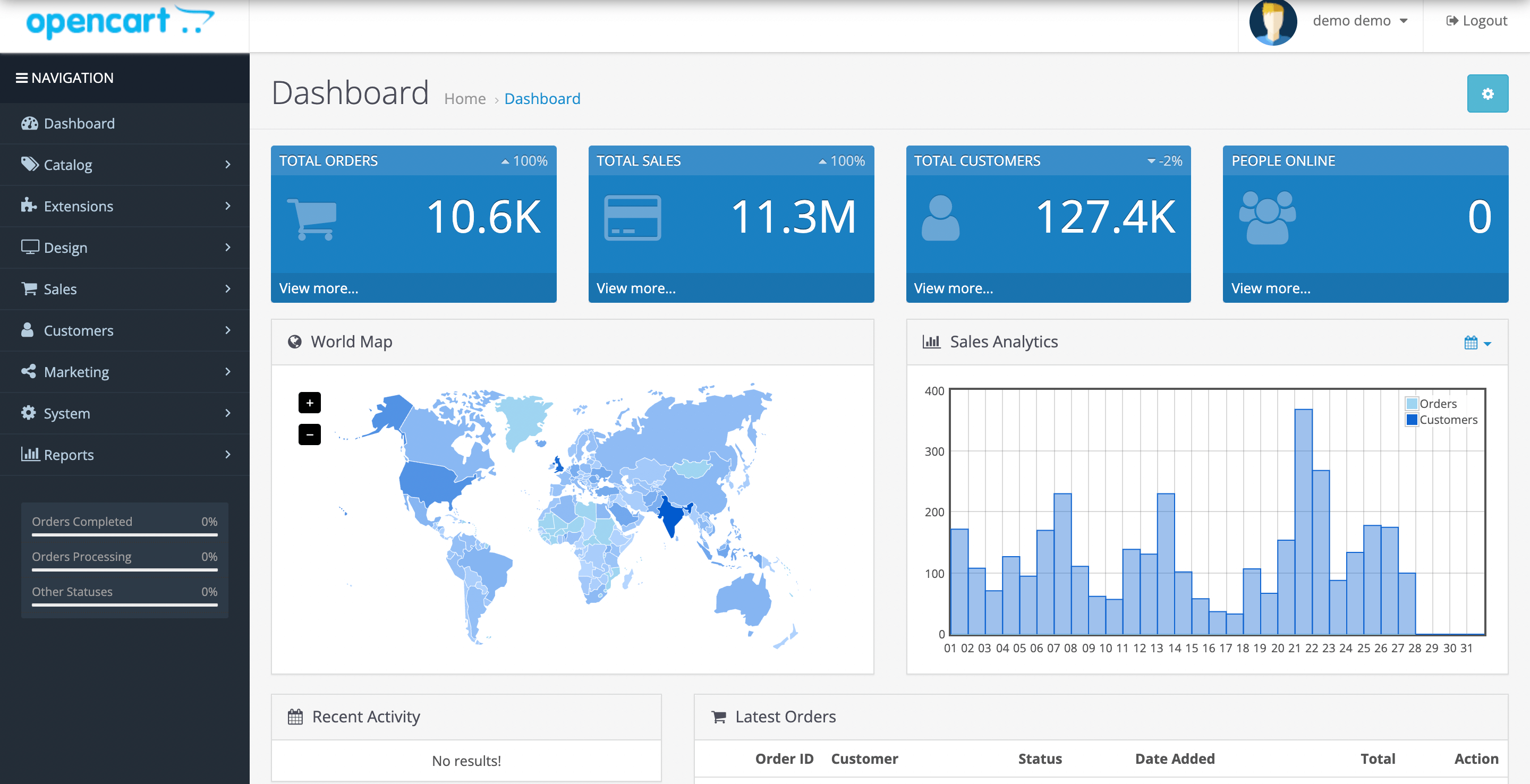 Advantages
13,000+ modules and themes - сhoose a theme for almost any business, as well as use marketing, accounting, analytics, and more.
Built-in SEO tools - you don't have to go looking for third-party apps.
A wide range of payment systems and delivery methods - сhoose what is convenient for you and your customers.
Managing multiple stores from one admin panel - save time by adding products to different stores at the same time.
A large community with over 550,000 posts - find the answer to almost any question about setting up and using the service for free.
Plans
The app itself is free to download and use. But web hosting, maintenance and modules come for an additional fee.
Wix is ​​one of the simplest online store builders. This platform is easy to use and will suit beginner unassuming users with minimal website building skills.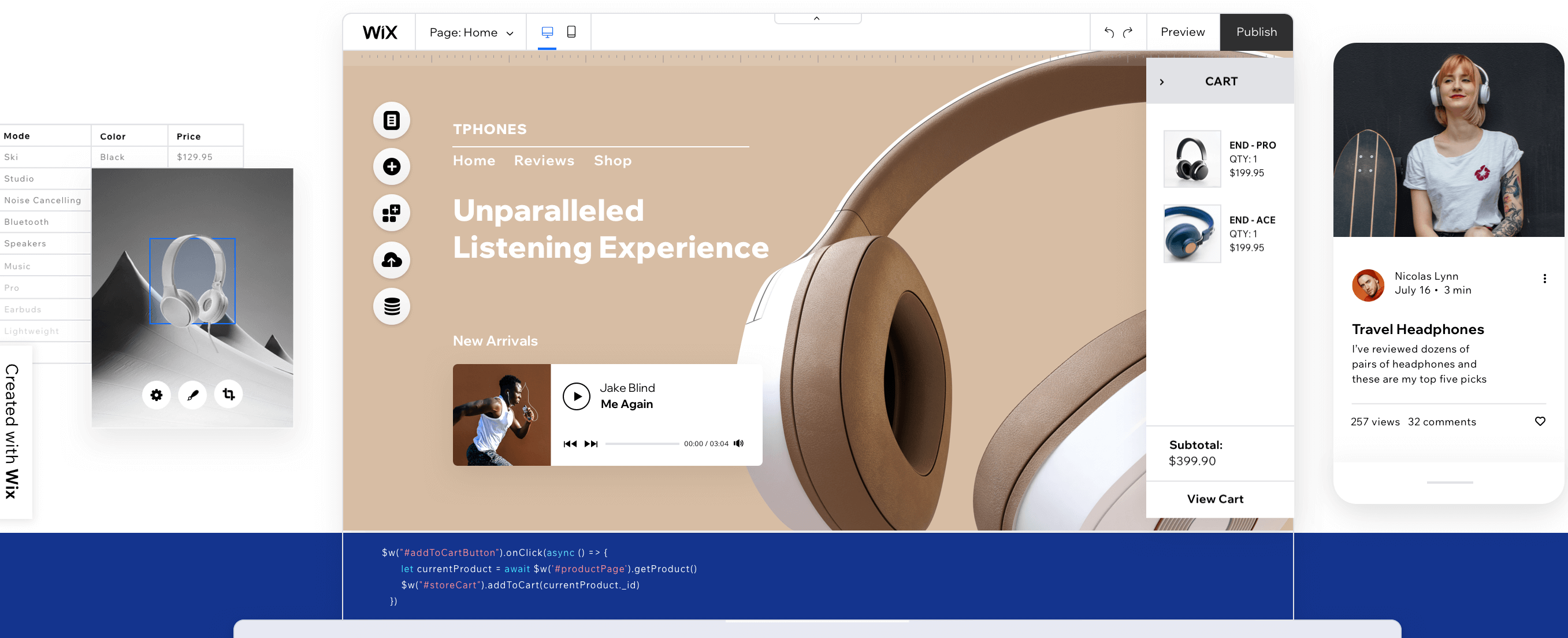 Advantages
User-friendly interface - you can easily do without a programmer and web designer.
500+ ready-made templates for different categories of business - you will definitely choose the right one for your business.
A separate editor for the mobile version - immediately see how your store will look on the user's phone and will be able to edit the blocks.
Built-in SEO toolkit - optimize your site for search queries and attract organic traffic right from the platform.
Plans
Users are offered special premium rates for eCommerce ranging from $17 to $35. Most premium plans include a free domain for 1 year.
There are also cheaper plans - from $4.5. But these plans offer no way to set up accepting payments through the site, and on the cheapest ones you can't get away from the Wix logo.
There is no free plan now, but there is a guarantee of a refund - if after the first 14 days of use you are not satisfied, Wix will refund your money.
BigCommerce is a cloud platform more suitable for large retail companies. This platform makes it possible to handle large volumes of orders.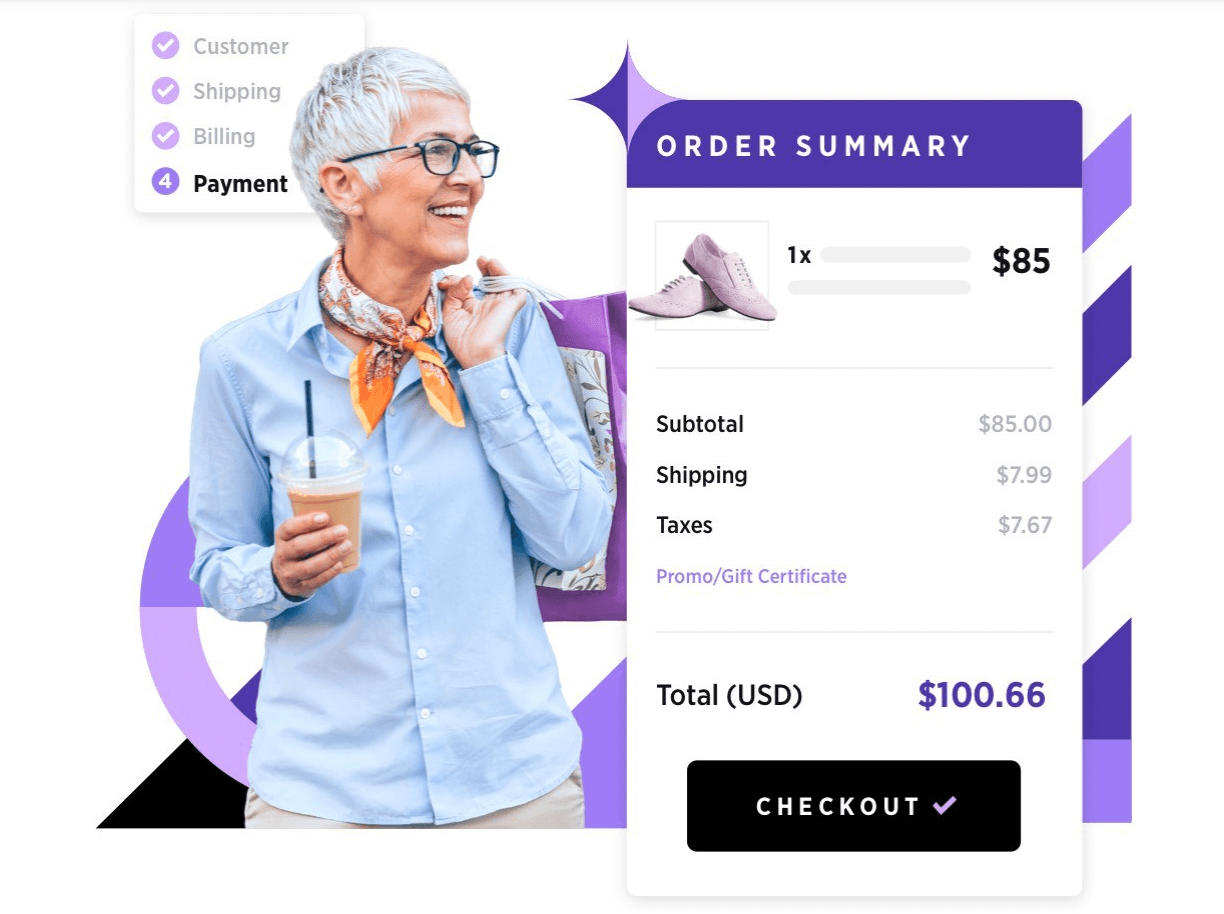 Advantages
The number of built-in functions is incomparable with other sites - you do not need to search and add many applications, everything is already here.
Ready-made tools for marketing, SEO and conversions - promote products and increase sales even without specialized marketing knowledge.
Integrations with top marketplaces and social networks - sell more through eBay, Amazon, Facebook, Pinterest and other platforms.
A wide selection of leading payment and delivery providers without penalty - provide your customers with the best options without overpaying.
24/7 support and community with guides, tutorials and webinars - get a solution to your problem the same day.
Plans
There are 4 plans in open access: Standard for $29.95 per month, Plus for $79.95/month, Pro for $299.95/month and Enterprise, the cost of which is calculated individually. At the same time, if your store reaches certain levels of sales for the year, it will be automatically transferred to the next tariff. You can use a 15-day free trial to test the service.
---
As for us, we still give preference to the first three platforms - Shopify, WooCommerce and OpenCart. These are multipurpose constructors tailored for online stores, with a fairly large set of built-in tools.
In addition, out-of-the-box integrations with Notify.Events are available for all three of these services. And this means that they have another significant advantage - the ability to receive instant notifications about events such as a new order, payment receipt and others, in Slack, Telegram, Microsoft Teams or 40+ more instant messengers, by push notifications, by SMS or by a call to the phone.

Due to the instant delivery of information about new events, the work of managers and the entire store as a whole becomes more harmonious. And buyers get feedback and their order faster.
To take advantage of these benefit, register with Notify.Events, install the plugin from the app store of the platform you choose (Shopify, WooCommerce, OpenCart) and make the necessary settings. Read more about how to set up a Notify.Events account and get the first notification here.